Marks & Spencer Profit Edges Up on Improved Sales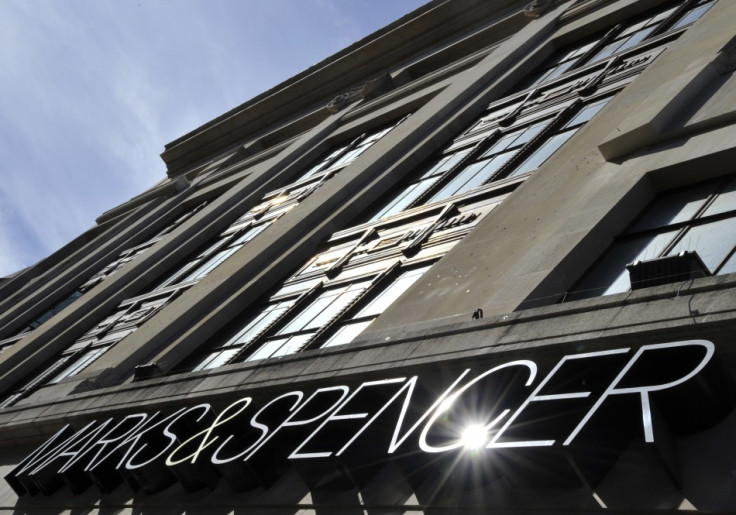 British retailer Marks & Spencer reported a slight increase in profit for the first half of 2013 on the back of improved domestic and international revenues.
The company, which serves 21 million customers a week from nearly 770 stores in the UK, said its pre-tax profit for the 26 weeks ended on 28 September edged up to £280.6m ($447.4m, €331.4m) from £280m in the same period last year.
Nevertheless, excluding one-time items, underlying profit before tax dropped to £261.6m compared with £287.3m a year ago.
Total revenue that includes sales of clothing, homewares and food increased by 3.9% to £4.9bn in the first half. UK revenues rose by 3.1% to £4.3bn, while international revenues were up 11.2% to £552.4m.
Revenues from M&S.com, the company's e-commerce portal, rose 28.5% in the first half.
General merchandise sales rose 0.4% on a reported basis, but fell 1.5% on a like-for-like basis, taking into account stores open for more than a year.
On a like-for-like basis, food sales rose 2.5% over the half-year. They rose 5.3% on a reported basis.
"Marks & Spencer made progress with a strong performance in Food, International and M&S.com," CEO Marc Bolland said in a statement.
"At the same time we continued to invest in the long term transformation of the business. We are pleased with the progress made, given the high level of activity and a number of key projects launching this year. This has led to a higher level of additional costs, which while planned for, have impacted short-term results."
Outlook
The company reiterated its full-year expectations. For fiscal 2013/14, gross margin is expected to grow by 30 to 50 basis points.
The company noted that it will start reducing its capital investment starting from next fiscal year.
"This year marks the final year of elevated capital investment in the business. From 2014/15 we will move to a lower, more sustainable long-term investment level of c.£550m," Bolland added.
"This, combined with the operational improvements we are making, makes us confident that we will deliver a material improvement in free cash flow from 2014/15, and we remain focused on delivering improved shareholder returns.
The company shares closed on 4 October at 487.10.
© Copyright IBTimes 2023. All rights reserved.