Markus 'Notch' Persson Ditches Oculus Rift Plans Due to 'Creepy' Facebook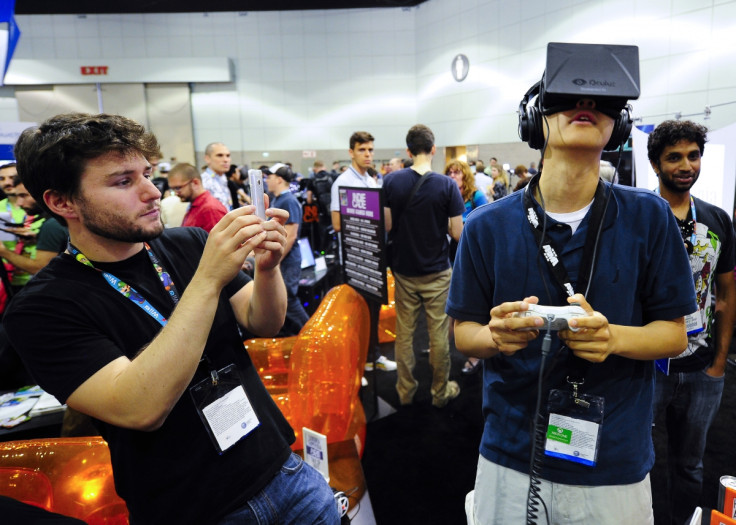 Minecraft Creator Markus 'Notch' Persson has revealed he cancelled plans for an Oculus Rift version of his hit world-building game following Facebook's acquisition of the virtual reality firm.
Taking to Twitter, Persson said: "We were in talks about maybe bringing a version of Minecraft to Oculus. I just cancelled that deal. Facebook creeps me out."
Later, in a blog titled: "Virtual Reality is going to change the world", he explained that he scrapped plans because of a distrust of Mark Zuckerberg's social media giant.
"Their motives are too unclear and shifting, and they haven't historically been a stable platform," he said. "There's nothing about their history that makes me trust them, and that makes them seem creepy to me."
Facebook acquired Oculus Rift in a deal worth roughly $2 billion, made up $400,000 in cash and $1.6 billion in Facebook stock.
"Facebook is not a company of grass-roots tech enthusiasts," Persson continued. "Facebook is not a game tech company. Facebook has a history of caring about building user numbers, and nothing but building user numbers."
"People have made games for Facebook platforms before, and while it worked great for a while, they were stuck in a very unfortunate position when Facebook eventually changed the platform to better fit the social experience they were trying to build."
Reports have indicated that future Rift devices will carry a Facebook interface and the company's branding.
When the Oculus Rift took to crowd-funding site Kickstarter for financial backing, Persson was one of the top-tier backers – donating $10,000 to the project.
"I don't want to work with social," Persson added. "I want to work with games."
With Persson making his intentions to be part of the VR revolution clear, it is easy to imagine Sony - and their Project Morpheus VR device - being in contact very shortly.
© Copyright IBTimes 2023. All rights reserved.