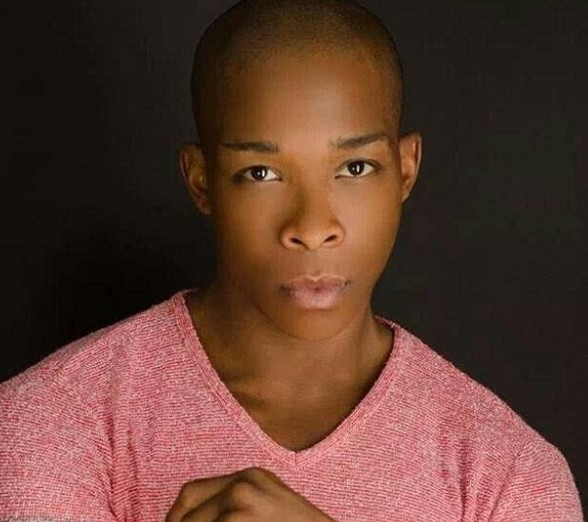 The Mickey Mouse Club is mourning the death of former Mouseketeer Marque Tate Lynche. The actor and singer, who rose to fame on the hit Disney show alongside the likes of future stars Britney Spears and Justin Timberlake, was found dead in his New York apartment on 6 December. He was 34.
According to The Wrap, he was found unresponsive under suspicious circumstances by his roommate who called the emergency services. He was later pronounced dead at the scene. Cause of death has yet to be determined and police are currently investigating the circumstances leading to it.
"There was no note, no pills," a police source told the Daily News. "We are waiting on the medical examiner.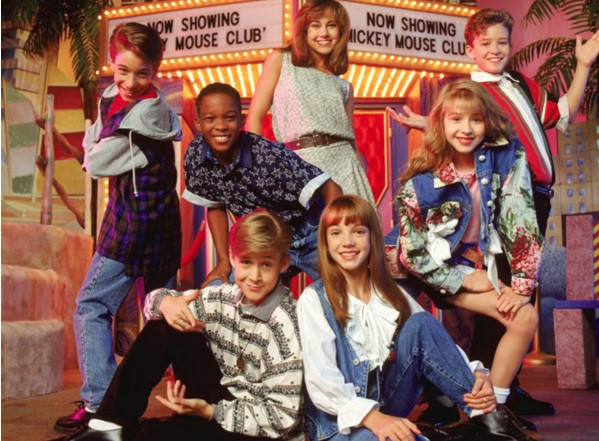 In a statement to E! News, a representative for the club described Lynche as a brother and offered heartfelt condolences to his family. "It is with heavy hearts that we say goodbye to one of our family," the message read. "Our 'Always In The Club' brother, Marque Tate Lynche, passed away this weekend. We are absolutely devastated by this tragic news. Our prayers and condolences go out to his brother Michael Lynche, his entire family and all of his friends. RIP sweet soul, you will be greatly missed."