A husband and wife were identified as the second and third bodies discovered in the South Carolina property of Todd Kohlhepp, the Spartanburg County coroner announced on Wednesday (9 November).
Coroner Rusty Clevenger identified the bodies as 25-year-old Meagan Leigh McCraw Coxie and 29-year-old Johnny Joe Coxie. The couple were killed by gunshot wounds, with McCraw Coxie sustaining wounds to the head and Coxie being shot in the torso, ABC News reported.
Clevenger said the deaths were ruled as homicides. According to CNN, the victims were identified through photos of the pair's tattoos.
The Coxies were first reported missing on 22 December 2015 by McCraw Coxie's mother, Spartanburg County Sheriff's Office spokesman Lieutenant Kevin Bobo said.
The couple, who had just been released from jail, had a child together. Bobo said the couple's child was accounted for, adding that the pair were known for panhandling.
Three bodies were discovered in the days after 30-year-old Kala Brown was found chained inside a storage container on Kohlhepp's Woodruff property. The first body found, that of Brown's 32-year-old boyfriend Charles Carver, was found on Saturday (5 November).
The second and third bodies were found on Sunday (6 November) and Monday (7 November) and were removed from the property on Monday, officials said.
Authorities believe they have found all of the bodies on Kohlhepp's property, ABC News reported.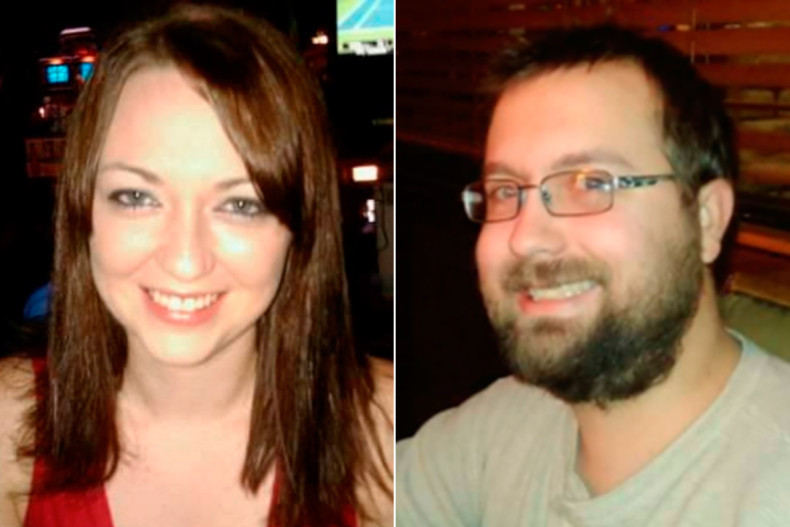 Kohlhepp was arrested on 3 November after officers discovered Brown in the storage container. After his arrest, he allegedly confessed to killing four people in 2003 at a motorcycle shop.
Bobo said that when the 45-year-old registered sex offender was taken back to his property by investigators, he mentioned the couple by name.
Kohlhepp faces charges relating to the 2003 murders and Brown's kidnapping. He has not been charged in Carver's death or in the murder of the two other victims, although more charges against him are likely, Bobo said.
The former real estate agent was denied bond and is reportedly representing himself. He is scheduled for his next court appearance on 19 January 2017. The FBI and Homeland Security are involved in the investigation.