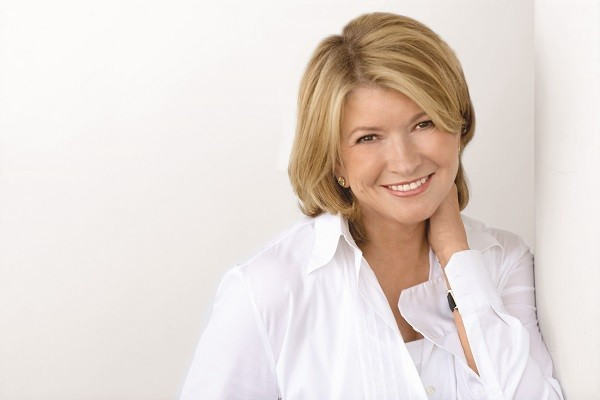 She is an accomplished businesswoman, TV personality and domestic goddess and now Martha Stewart has given the role of sex guru a try.
The 72-year-old star found herself dishing out bedroom tips when her Q&A with fans on Reddit took a raunchy turn.
During her no-holds barred segment called Ask Me Anything, the TV veteran handled the questions thrown at her with class.
Her best sex tip was: "Always take a bath before and after."
After one fan claimed that having sex in the bath would "kill two birds with one stone" Stewart replied: "That's good too."
But while Stewart was up for sharing her words of wisdom, she pleaded ignorance about particular topics.
"What's a dildo?" she asked when a fan enquired about sex toy etiquette. "When I get my first dildo I'll look up some information."
The mother-of-one, who spent a five months in prison for fraud, also revealed that she was not a fan of tattoos.
"I would not ever, ever deface my body with tattoos," she said.