Mason Greenwood set for loan spell amid ongoing rape and assault investigation
Manchester United is conducting an internal investigation on the allegations against the player.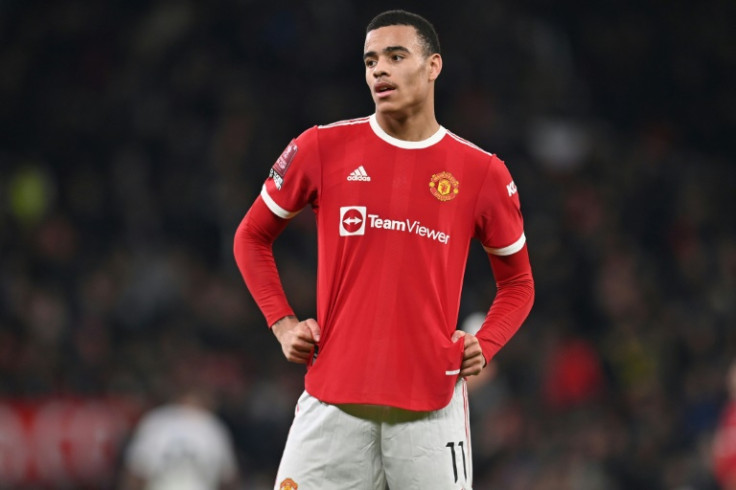 Now that the 2022-23 season is over, Manchester United is gearing up for the summer transfer window and looking ahead at the upcoming season. However, they still have some loose ends to tie up, including the fate of suspended forward Mason Greenwood.
Reports are now swirling around a possible year-long loan spell, which could eventually lead to a permanent move to another European club. The Red Devils are considering the move after months of sharing no information about what they plan to do with the player who is still earning a salary of £75,000-a-week. His current deal is still valid for two more years, and with the club clearly not keen on letting him play again, they need to find a solution.
According to The Sun, Italian giants Juventus are the frontrunner to sign the 21-year-old forward. They won't be in the UEFA Champions League next season, but Greenwood will at least have the opportunity to play top-flight football in one of Europe's biggest leagues. AC Milan and Roma are also reported to be keen on trying to see if they can bring the Englishman to the Serie A.
Other clubs from Spain and Turkey are also said to be interested in acquiring Greenwood's services.
Why is Manchester United refusing to let Greenwood back in the squad?
It may be remembered that Greenwood has been suspended for nearly a year and a half now, ever since he was arrested in January last year following rape and assault allegations brought against him by an ex-girlfriend. The forward had been at the start of a promising career, but Manchester United decided to suspend him from all team activities while the case was being investigated.
The charges were subsequently dropped in February earlier this year, more than 12 months since his initial arrest. However, this does not mean that Greenwood has been acquitted. According to a statement shared by the Crown Prosecution Service, the case was dropped because "a combination of the withdrawal of key witnesses and new material that came to light meant there was no longer a realistic prospect of conviction. In these circumstances, we are under a duty to stop the case."
It is said that key witnesses related to the case decided to stop cooperating. The withdrawals of said witnesses due to undisclosed reasons left the court with no choice but to drop the case.
However, despite that development, Manchester United decided to launch an internal investigation on the matter. The said investigation has been dragging on for at least four months, during which time Greenwood has still been unable to rejoin the squad.
No Premier League options for Greenwood
With United appearing unwilling to hasten the case despite still paying Greenwood his salary, it appears as though they are not willing to risk the wrath of the public if they allow him to play without having been definitively found not guilty.
As such, it also seems unlikely that another Premier League side would be willing to take on a potential PR nightmare by signing Greenwood. United would like to find interested buyers, but a loan deal appears to be the most feasible option they have at the moment.
That way, the Red Devils can also avoid more losses by simply releasing the player from his contract. the loan could still generate income, especially if his destination club eventually picks up an option to purchase.
A year on loan will also give Greenwood a chance to show off if he's still got it, especially since he has not played a competitive football match in over a year. The public's reaction to his return to the pitch will also help United make a decision on his future.
© Copyright IBTimes 2023. All rights reserved.