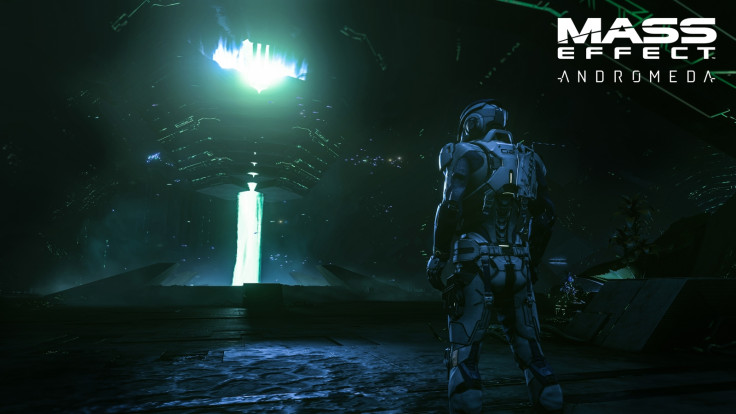 Publisher EA has announced that Mass Effect: Andromeda will be getting a 10-hour trial ahead of launch via EA Access on Xbox One and Origin Access on PC. The trial is set to go live on 16 March, a week before the hotly-anticipated sci-fi RPG's release date on 21 March in the US and 23 March in Europe.
According to Andromeda's official Twitter account, progress from the trial will carry over to the full game when it is launched. The developer also noted that players will get to try out the real game in EA Access and Origin Access Play First trial and not a beta. The game's multiplayer mode will also be accessible within the trial.
Although developer BioWare has not shared too many details about Andromeda ahead its launch, members of the team have released interesting details about in recent months in response to fan queries via social media.
In response to one fan's query, the developer said they will be showcasing multiplayer gameplay footage prior to its March launch.
Series producer Mike Gamble recently said that the game's multiplayer will tie in closely with its solo campaign and will directly impact the main story as well. Multiplayer in Mass Effect: Andromeda will be optional for players.
He also noted that players will be able to make their way through and complete the meta-story without participating in multiplayer at all.
BioWare team members also revealed that the game will not feature a season pass, advised fans to keep their saves and assured fans that they are working on polishing the game's facial animations, which fans have voiced their concerns about since the unveiling of the gameplay trailer at the Game Awards in December last year.
Regarding the game's multiplayer beta test, lead designer Ian Frazier hinted that the odds of BioWare sharing details about the same before the end of January "are good".
Meanwhile, EA also announced that the EA Access Vault will expand to 40 games over the next three months and recently added Battlefield 3 and Battlefield: Bad Company 2 to its collection.
The next four games to be added to the Vault "later this year" include Dead Space: Ignition, Madden NFL 17, Skate 3 and Zuma's Revenge.
Mass Effect: Andromeda will be launch for PS4, Xbox One and PC.