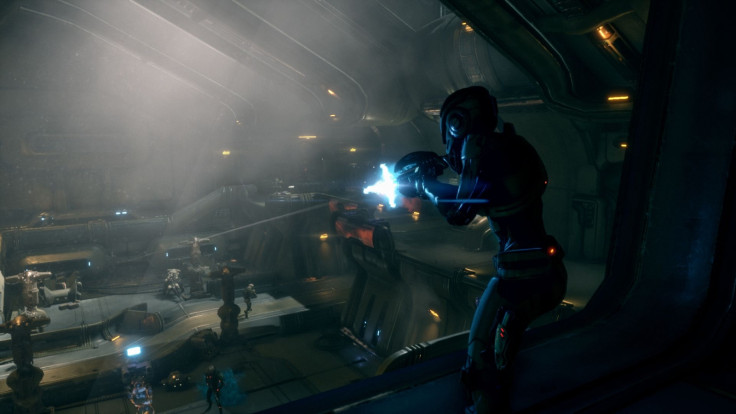 With Microsoft's upcoming Project Scorpio console - an upgraded Xbox One the company says will be "the most powerful ever made" - set to release this year, gamers are eager to find out which titles will support the new device.
In an interview with Official Xbox Magazine (via GamesRadar), Mass Effect: Andromeda's creative director Mac Walters has revealed that a Project Scorpio version of the space-faring RPG is a possibility.
"Given our Spring release date, I'm not sure exactly what we're going to be able to support at that time, but we have a strong service plan for ME that will continue past our release date," Walters said. "If we do a Game of the Year edition, or a future edition or something like that, that's something we'd definitely consider looking at."
In a previous interview, producer Mike Gamble said that although Andromeda will have PlayStation 4 Pro-specific enhancements, developer BioWare has "absolutely no plans right now" for a Scorpio version, but noted, "you never know what'll happen after that."
Regarding the PS4 Pro, Gamble said the technical enhancements for the game would be discussed "in January or February."
Gamble also revealed that there is no planned version for Nintendo Switch in the works. "We're not planning on it," he said. "If the Switch launches and everyone's just yammering for Mass Effect, who knows. We never want to close doors like that."
Mass Effect: Andromeda is set to release on 21 March in the North America and 23 March in Europe for the PS4, Xbox One and PC.