Mass Effect Andromeda's protagonist may be called Ryder or Rider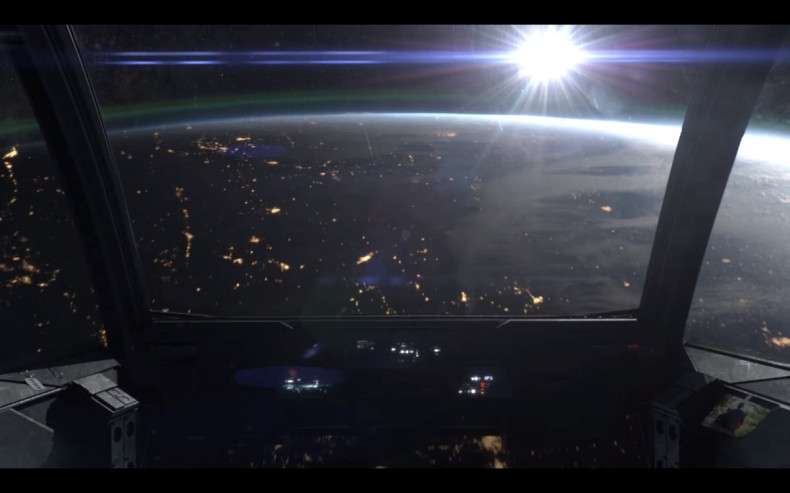 Mass Effect fans appear to have discovered the name of the protagonist in Bioware's upcoming sci-fi sequel Mass Effect: Andromeda. One eagle-eyed fan spotted a possible reference to the character being called Ryder or Rider in the new teaser trailer released on 7 November (below).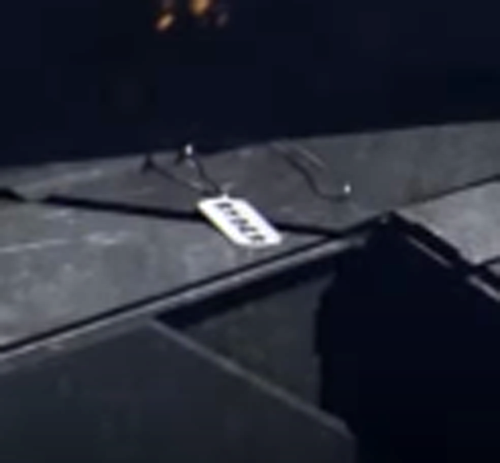 A close-up of the dog tag.
Bioware
In the corner of the screen during one of the trailer's shots a dog tag can be seen that appears to say either Ryder or Rider (right), but there's more to it than that. As one Reddit user points out: if the character's name is one of those, it is most likely a reference to Sally Ride, the first American woman in space.
The previous three Mass Effect games starred Shepard, who was named after Alan Shepard, the first American in space.
Furthermore, the game's announcement trailer revealed at E3 in June was set to the song Ghost Riders In The Sky by Johnny Cash. Bioware studio director Yanick Roy said at the time in response to a fan on Twitter that there were "very good reasons for that choice of song".
The latest trailer was released on 7 November to coincide with N7 Day – the fan-appointed day for all things Mass Effect (N7 being the vocational code for the game's military) – and featured Jennifer Hale, who voiced the female version of Shepard in the previous games, handing over the torch to a new protagonist and a new story.
That story will be set in the Andromeda Galaxy, and likely spin a story about the first steps into the unexplored territory within it. Mass Effect: Andromeda was announced at E3 2015 and is set for release in 2016. The original Mass Effect trilogy was a huge success running between 2007 and 2012.
For all the latest video game news follow us on Twitter @IBTGamesUK.