Killer cult leader Charles Manson has been removed from prison and is receiving hospital treatment for what is believed to be a serious medical issue.
Manson, who was convicted for his involvement in the murders of seven people in 1969, is believed to be seriously ill, the LA Times reported a source as saying, and has been taken to a California hospital from Corcoran State Prison.
Manson was convicted in 1971 for conspiring to kill the pregnant actress Sharon Tate along with six other people who were murdered by his "Manson family" cult at his orders over the space of two evenings.
Tate, who was married to Roman Polanski and was eight-and-a-half months pregnant at the time, was stabbed to death as she pleaded for her life.
Four others visiting Tate in her Benedict Canyon home in southern California were also stabbed to death. The victims' blood was used to write words and messages on the wall, including: "Pigs".
The following night, two more people were attacked and killed by the Manson Family: grocer Leno LaBianca and his wife, Rosemary.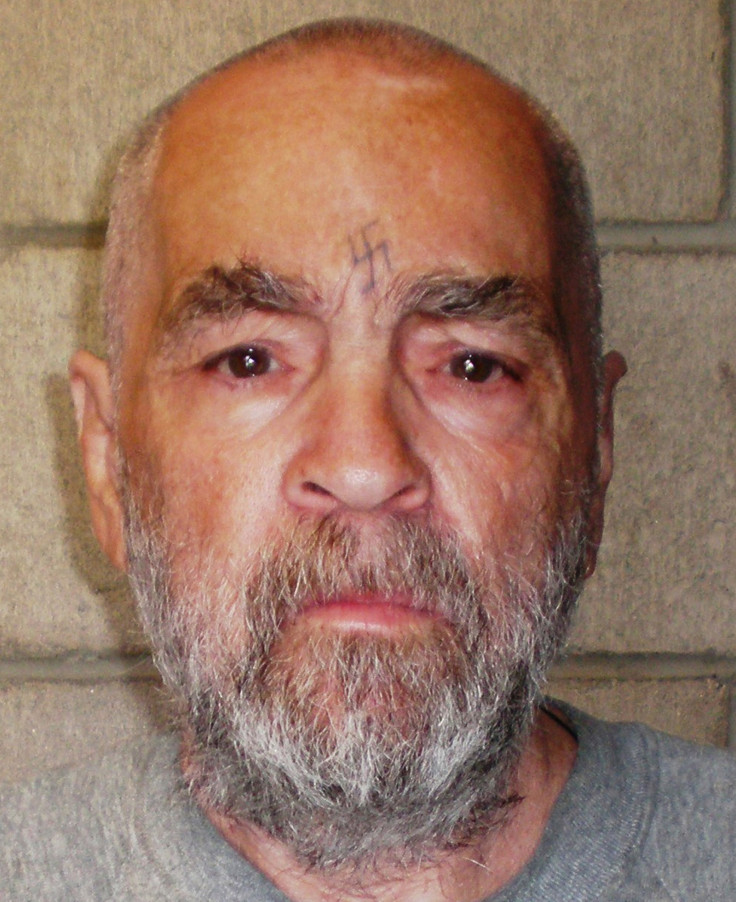 Manson, who is now 82, has never been granted parole, having been denied it on 12 separate occasions. His next parole hearing is due in 2027 when he would be 92 years old.
Despite the killer's gruesome crimes, he most recently made headlines for attempting to marry a 26-year-old fan, while a member of his cult, Leslie Van Houten, was in 2016 considered for parole in a move that was slammed by Sharon Tate's sister and eventually denied.
"They are still sociopathic individuals and capable of great brutality," Debra Tate said then on Good Morning America, of Van Houten and other members of the Manson cult. "The heinous crimes that were committed in the past, in 1969, will repeat themselves again. I am quite sure."