Matt LeBlanc denies nervous breakdown reports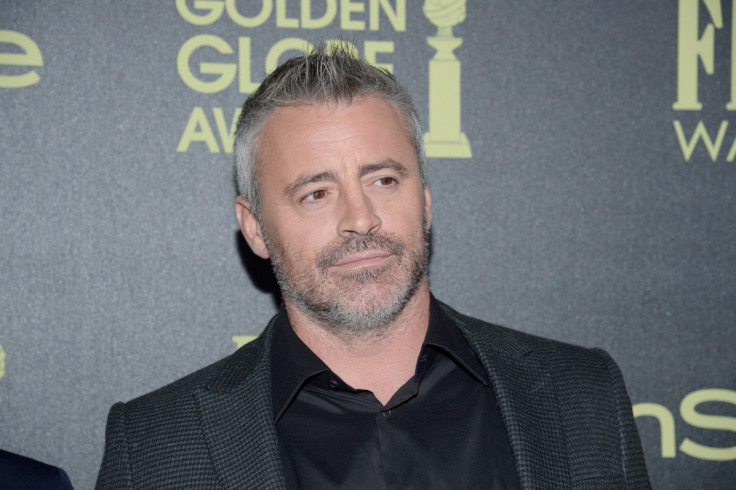 Friends star Matt LeBlanc has denied that he suffered a nervous breakdown post the conclusion of the popular sitcom. He clarified on Twitter that he has not given any interview where he claimed of having suffered a breakdown.
"It was a very dark time. I almost had a nervous breakdown," a report published on 5 February said. In the interview, the new co-host of Top Gear also spoke about his daughter Marina's period of illness.
LeBlanc was quoted as saying: "For years and years, I barely left the house. I was burnt out. I wanted to not have a schedule, not be somewhere. I was in a position to do that. My agent was bummed. Most actors call their agents and say, 'What's going on?'. I'd call mine and say, 'Please lose my number for a few years'. It was a very dark time. I almost had a nervous breakdown."
After the interview was published, LeBlanc received a number of sympathetic responses on social media from fans. The actor soon cleared the air with a tweet of his own, stating that there is no truth to the whole "nervous breakdown" story and more importantly, he never did any interview with the Mirror UK. "So don't believe the hype. But thanks," he stated on his Twitter handle.
The Episodes actor will take up his new role at Top Gear starting May when the new series begins. He will be the first non-British host to join the BBC show in its 39-year history. Considering his popularity, the show's producers are hopeful that his association with Top Gear will increase its number of female viewers.
© Copyright IBTimes 2023. All rights reserved.