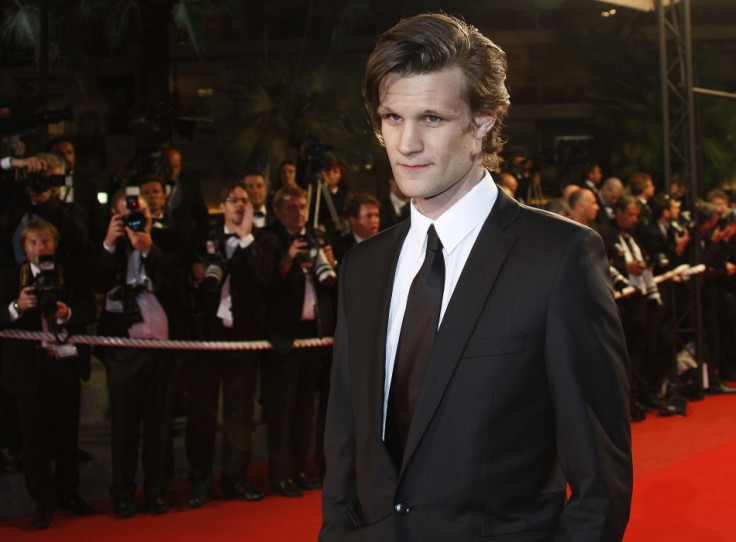 Famous for their public display of affection, the "cute and lovey-dovey" couple Matt Smith and Daisy Lowe have split after 18 months of a romantic relationship.
With Smith, 29, filming the Christmas Special for the BBC hit sci-fi series "Doctor Who" and scenes for his latest film "Bert And Dickie," and the 22-year-old Playboy Covergirl globetrotting with her modelling shoots and assignments, the young couple hardly have any time for each other.
The pair, said to have split up last week, have left many shocked with their sudden decision.
"This has come as a surprise to everyone. It was thought they'd be together for a really long time because they were so into each other," a source told the Sun.
"They always seemed so happy together. Matt was besotted with Daisy and she adored him."
"It's really sad that this has happened, but as they're both so in demand at the moment it was really difficult for them to find time together," the Daily Mail has quoted another source as saying.
It is believed that Smith wasn't keen on committing to Lowe and was afraid and even "uncomfortable" with the mere mention of marriage.
"Whenever engagement and marriage was mentioned he was uncomfortable. He's still a young man and the thought of being tied down was a lot to digest," a source close to the couple has told the Now magazine.
Having pursued Lowe for months before dating and naming her as one of his "dream girls," one wonders what went suddenly wrong for Smith.
The couple, who were first pictured together at California's Coachella music festival in April 2010, had moved into Lowe's home which she earlier shared with actress Jaime Winstone. But, by May that year the couple had split briefly and got back together again in July.
The fashionable couple were recently seen at the GQ Man of The Year Awards in Berlin with Lowe wearing a Vivienne Westwood corseted gown and Smith looking dapper in a grey suit and buttoned-up shirt.
Though the Playboy Covergirl did not make an official announcement of the breakup, she wrote in her Twitter page: "Feeling so peaceful thanks #motheramma for the greatest hug and @zoejgrace for taking me there :) x."
A spokesman for both Lowe and Smith refused to comment.