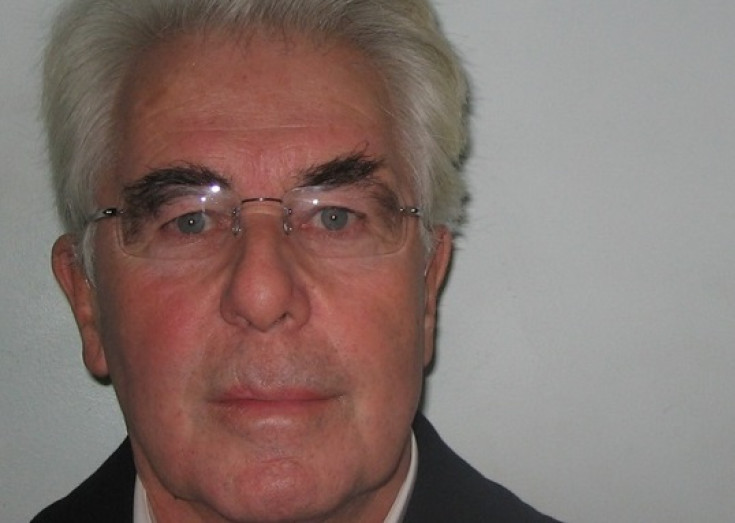 Disgraced celebrity publicist Max Clifford has been charged with indecent assault, according to the Crown Prosecution Service.
Clifford, who in May 2014 was sentenced to eight years in jail after being found guilty of eight counts of indecent assault between 1977 and 1984, will appear in court on 21 July to enter his plea over the offence, which allegedly took place in 1981.
He was one of the first people to be convicted under Operation Yewtree, the Met Police investigation into celebrity sex crimes in the wake of the Jimmy Savile scandal.
Former glam rock singer Gary Glitter, entertainer Rolf Harris and DJ Dave Lee Travis are other high-profile names who have been convicted under Operation Yewtree.