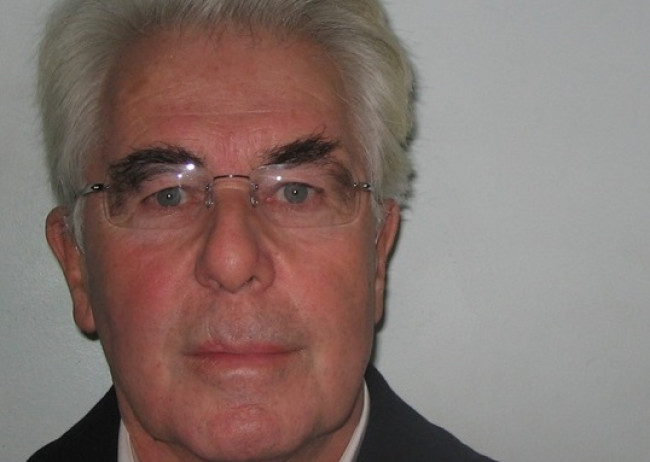 The former wife of Max Clifford said he was "proud" to keep a black bin bag full of "sexual" photos of women.
Jo Westwood revealed how the disgraced celebrity publicist bragged to her about how he was able to persuade women to pose how he wanted.
She said: "Some of them had faces but a lot of them didn't... and they were sexual.
"And when I said to him 'how did you get all these?' he would say 'I just used to be able to get women to do whatever I wanted.'"
Speaking for the first time since Clifford was convicted for eight counts of indecent assault charges in May, Westwood revealed she didn't attend his trial because he showed her "no respect at all".
"I had thought about it, seriously, about going, because I knew it would be better for him if I was there," she told ITV's This Morning
"I just thought he's just showing me no respect at all, and in the end I just thought I can see what you're gaining from this, but actually I'm not gaining anything, other than trying to be a kind person and standing by you."
She said she was "desperately sorry" for one of his victims after finding a letter that she had sent to him.
When Westwood confronted him to go to the police she said he refused and said he would "tear it up and put it in the bin where it belongs".
On his eight-year jail sentence, she added: "It was a long time, I didn't know what he was going to get but it was a shock. But I expected him to call me because I think he knew I would be left in this media circus but he didn't - he didn't, and that was hard."
The couple were divorced in June after four years of marriage.