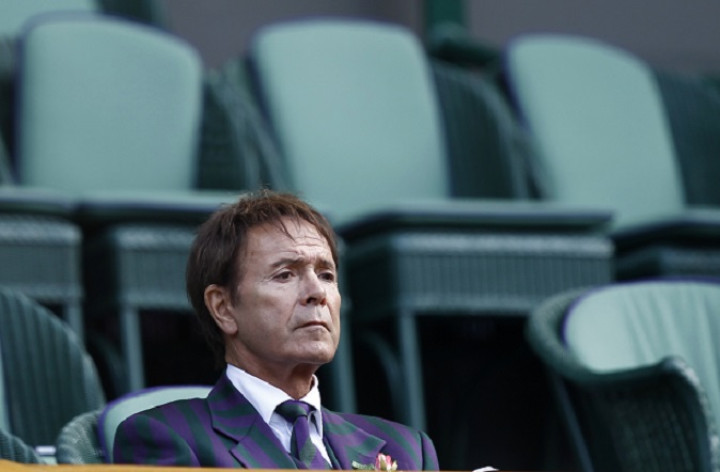 Cliff Richard has recruited the lawyer who defended disgraced publicist Max Clifford and celebrities including Nigella Lawson, to help clear his name of a child sex abuse claim.
Richard, 73, strongly denies sexually molesting a boy under 16 years old at a Christian rally during the 1980s.
He flew solicitor Ian Burton, 67, out to his luxury home in the Algarve in Portugal on Monday, in the hope of bringing an end to a police investigation into the claim.
Burton was flown in by the singer to Faro airport and then taken to the singer's home in the vilage of Guia. He spent five hours in talks with Richard before catching a flight back to London, reported the Telegraph.
Burton represented Max Clifford when the PR guru was accused of a string of child sex crimes, for which he was later convicted and jailed.
Burton was also Nigella Lawson's solictor at the trial of two of the TV cook's former members of staff who were accused of theft. Lawson's drug use became the centre of attention during proceedings.
Richard has forcibly denied he molested a child, branding the allegation "completely false."