Theresa May is facing calls not to bow to pressure from the new French president Emmanuel Macron to switch British passports checks from Calais to Dover.
The British prime minister has said border controls will be discussed in light of Macron's election pledge that the Le Touquet agreement, in which France and the UK carry out border checks, should be scrapped.
The Telegraph reported if that were to happen, ferry companies would have to stop illegal migrants from crossing the Channel, or face a £2,000 (€2,367) fine per person illegally stowed away.
Macron had raised concerns that the deal, which means that France has to deal with thousands of migrants heading for Channel ports, fails child migrants who are often left stranded in northern France.
During an election campaign rally on Monday (8 May) the prime minister said: "Obviously the government elected after 8 June will be sitting down and talking to Monsieur Macron and others about how that system we have works for the benefit of France as well as the benefit of the UK."
Liberal Democrat foreign affairs spokesman, Tom Brake, said, according to the Independent: "The Conservatives have repeatedly claimed that Brexit will have no impact on border agreements with France, but now the Prime Minister has admitted they are up for negotiation.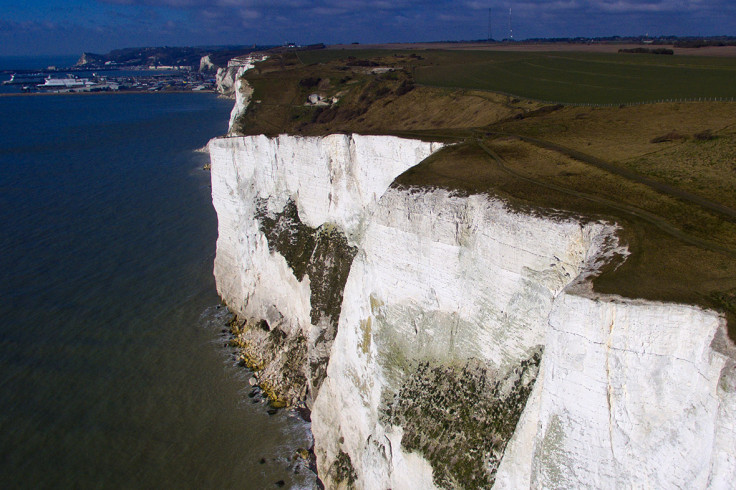 "Changes to Le Touquet will mean an upheaval for people travelling across the Channel, risk making our country less secure."
Meanwhile, the Labour candidate Peter Kyle said May needed to "resist any changes to the Calais agreement that would make life harder for British holidaymakers, businesses, and border control staff."
There is considerable British opposition to any change in the deal, which was struck 14 years ago under Tony Blair, with the Road Haulage Association saying that if passport checks were not kept at Calais, migrants trying to reach the UK would increase.
Nathaniel Richards, a Labour councillor in Dover, said most local people would oppose the return of border checks to the port as it is "simply is no longer equipped to deal with the border coming back here", the Independent reported.