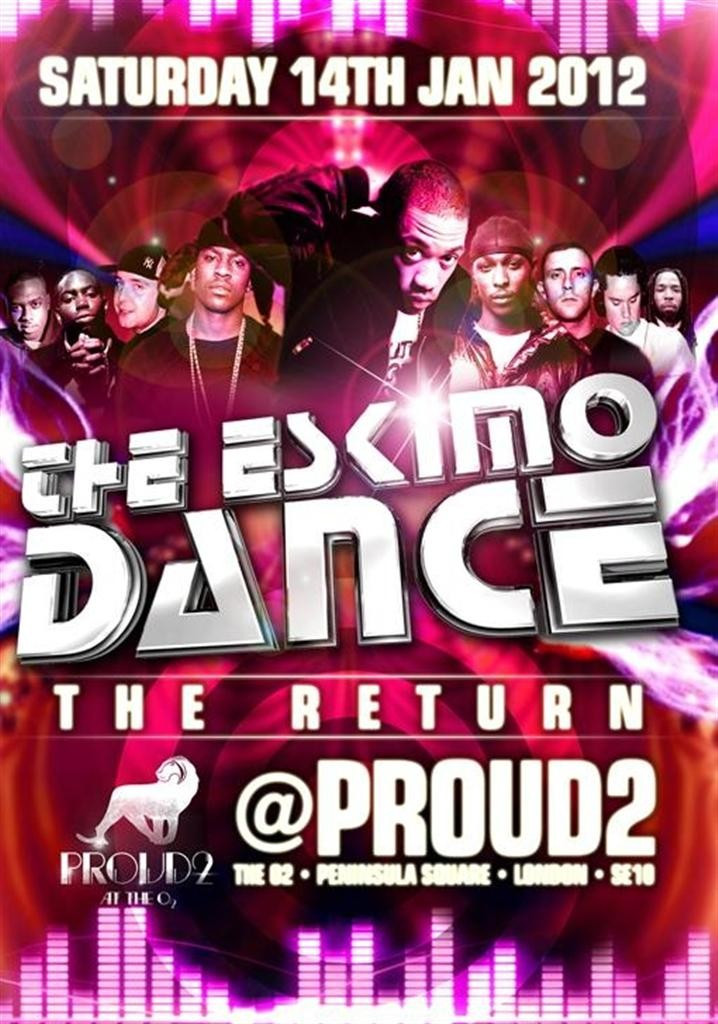 East London-born MC, Wiley has been booked to host the return of his legendary night of grime, Eskimo Dance, at Proud 2, London on 14 January.
The list of acts appearing at the event includes big grime names such as Wiley, JME, Skepta, Jammer, Ghetts and Logan Sama.
After disappearing from the grime scene five years ago, Eskimo Dance became a memory of the "glory days of grime" and its return has caused a stir for lovers of the genre.
Wiley, known as the "Godfather of Grime" after he released the first grime song, Eskimo, in 2001, is also known for his mainstream tracks, Wearing My Rolex and Never Be Your Woman by Emeli Sande.
Grime events have been plagued with violence in the past, Wiley said.
"Stabbings and s**t were happening. And to be honest, if me or you were the head of police and there are these problems, you'd be like, 'Hold on, he's been shot, he's been stabbed… who the f**k do these lot think they are?'" he told Time Out.
He went on to say that he was certain nothing would go wrong this time around.
"The venues have changed. If you have something in Proud2, where they've got security and metal detectors, you ain't really gonna get any s**t happening," he said.