After Renee Zellweger's noticeably different appearance at Elle magazine's 21st Annual Women in Hollywood Celebration at the Four Seasons Hotel in Beverly Hills, California on 20 October, medical experts and media mongers are pouring in on how they think the Bridget Jones star has altered her look.
While The Mirror cited her appearance saying, "Is that you Renee Zellweger?" and called on a plastic surgeon to break down exact parts of her face that have gone under the knife, the Daily Mail called on Dr Alex Karidis of London's Karaidis Clinic who suggested the Jerry Maguire actress might have had an upper eye lift.
"The distance between the brow and her eye is much smaller than before. Her forehead is smooth - you would expect more expressive wrinkles when she smiles which indicates a possible small dose of Botox between the eyelid and eye," said Dr. Karidis who has never treated Zellweger.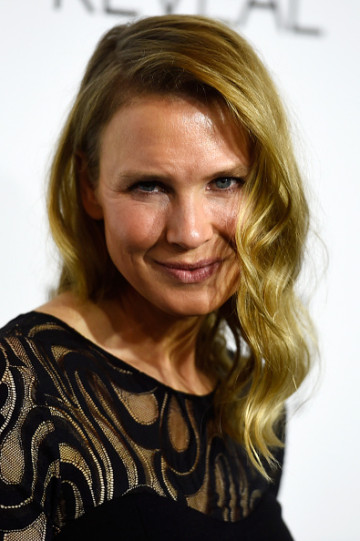 Dr. Fuat Yuksel, a surgeon from Longevita believes Zellweger has done a lot more.
"The most significant procedure appears to be a blepharoplasty (eye bag removal and lid reduction) which has opened up her eyes and face dramatically.
In her youth, Renee had heavier lids which after time may cause a 'droopy' or 'tired appearance' but in more recent images it's clear she's had some skin and or fat removed which has opened up her eyes," said Dr. Yuksel, reported The Mirror.
Yet critics are wondering if it's fair to draw medical conclusions from a few pictures.
"The rush to make a mean fuss over Zellweger's appearance is all too consistent with the way we've scrutinized the actress synonymous with Bridget Jones for well over a decade," said Emily Shire from the Daily Beast.
As Shire writes: "To a certain degree, there is an irrational sense of betrayal. We loved Zellweger as Bridget Jones for owning her weight, finding love, and never settling for less than she deserved. Zellweger's subsequent weight loss after the movies implied you couldn't actually look like Bridget Jones and achieve all that she did.
"Now that she has once again altered her appearance in dramatic fashion—evidently through plastic surgery—the obsessive scrutiny has returned. Ironically, lost in the over-analysis of Zellweger's new look is the most important message of Bridget Jones's Diary: we like you, Renee, just as you are."
Jennifer Gerson Uffalussy from the Guardian says in her piece, 'Nothing is wrong with Renee Zellweger's face. There's something wrong with us':
"What did Renee Zellweger do to deserve that kind of knee-jerk reaction? The outcry was loud and universal – which is exactly, sadly, the kind of thing a woman in Hollywood has learned to expect anytime she does anything to her appearance.
"Pity poor Renee Zellweger, we say, for she is supposed to know when a famous woman no longer meets our standards for unobtainable and effortless beauty. Spare us the sight, we demand, of what our hypocrisy wreaks on our all-too-human idols."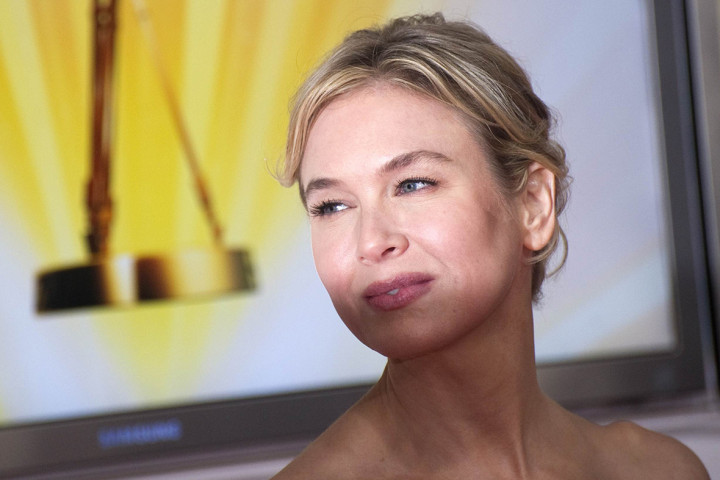 It seems the Bridget Jones star has somehow defied the statement she long portrayed of owning her weight after altering her looks so dramatically.