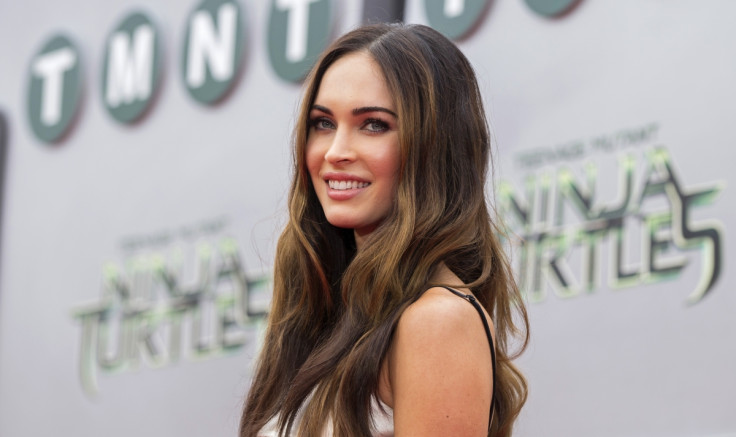 Megan Fox has talked about how she feels about sleeping with strangers, and yes she is not keen on the idea. The Teenage Mutant Ninja Turtles star said that "one-night stands make her sick".
The 29-year-old actress, who has been named the sexiest women in the world numerous times, is expecting her third child along with her estranged husband Brian Austin Green, who she split with last year. She has two sons, three-year-old Noah and Bodhi, 2.
"I can never have sex with someone I don't love, ever," the actress told The Sun. "The idea makes me sick. I've never even come close to having a one-night stand," she stressed.
The 29-year-old also said that she would never film a nude scene as it might affect her children. She explained that there are "certain things boys should never see their mothers do".
"There are some good projects I've read that are with talented people, talented directors, but the things the women are required to do in the movie are things I can't have my sons ever know or see," she said. The Jonah Hex actress hinted that she may soon retire from acting because she is not finding it fulfilling. "It's not something I'm necessarily passionate about, so I've asked myself this question for the last few years, 'What is it that I'm here for and where are my passions?'
"I got to this place without any effort, I'm not very ambitious. It's strange I keep getting offered these movies that are big, tent-pole franchises. So I've always wondered why it is happening to me when I put no effort into it. There has to be a reason," she concluded.