Albert II, Prince of Monaco, is married to the ultra glamorous former Olympic swimmer Charlene, Princess of Monaco and is the son of American actress Grace Kelly– so he knows a thing or two about high-profile romances.
So it shouldn't come as a shock that the 59-year-old royal has some expert dating advice for Suits actress and Prince Harry's girlfriend of one year, Meghan Markle.
The son of 1950s screen icon Grace Kelly, who retired from acting to marry Prince Rainier III, was asked to share some tips on having a successful highly-publicised relationship for the actress and humanitarian.
He told People: "The only kind of advice I can offer is the British expression: 'Keep calm and carry on.'" So it's not only T-shirts in Magaluf that offer those words of wisdom...
But the simple words actually make a lot of sense to Markle's situation, since she needs to carry on with her normal life despite the media circus surrounding her blossoming relationship – so much so that Harry issued a statement via Kensington Palace telling the press to back off.
Albert acknowledged that not even pre-Harry fame could prepare the Suits star for the attention that is to come from potentially joining the British Royal Family.
He added: "Being an actress, in a way, gets you a little prepared but nothing really can prepare you for the constant pace of it. Particularly now that the pace has changed so much. It's hard for anyone to handle."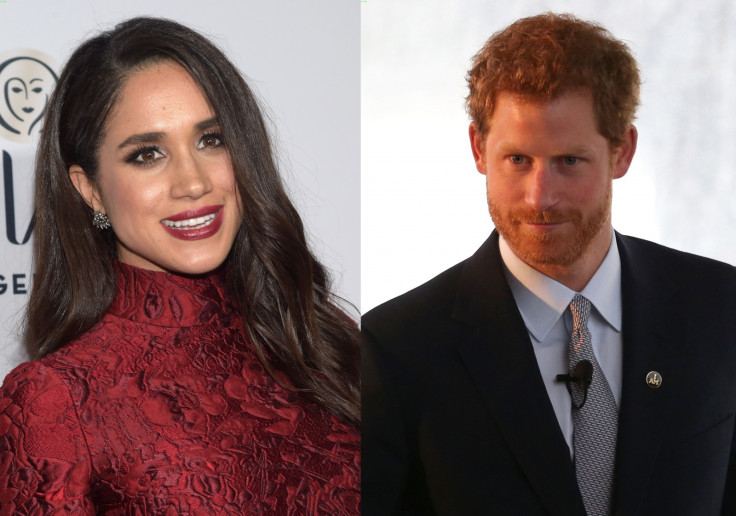 And his perspective on life and fame is no doubt his mother's influence, who could be compared to Markle for being an actress and an American.
Albert continued: "Mom taught us that you have to do all you can to protect your private life. But you also have to face the press at some points.
"When we went on family holidays together, we would take an hour on the first morning and give that to the photographers. We let them have that hour and in return they would let us go on with our lives during the vacation."
Rumours are inevitable when a high-profile relationship is concerned, with the latest being that Markle, aged 35, and Harry are keen to have twins in the future.
A friend told NewIdea: "Meghan is worried about waiting too long before trying to fall pregnant and is nervous about having fertility issues.
"She told Harry she'd love to have twins and would like to explore IVF after the wedding, so they can have an instant family," they added.