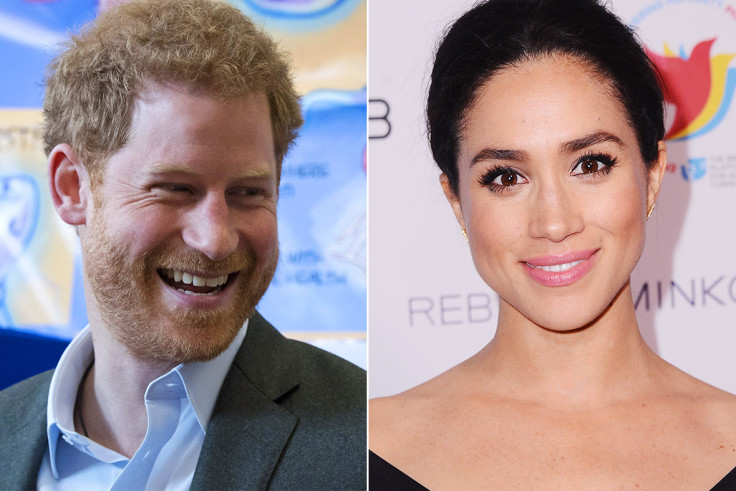 Much hysteria has surrounded Prince Harry's romance with Suits actress Meghan Markle, with royal watchers predicting a proposal sometime in 2018 as things heat up between the long-distance couple.
Markle, 35, has gone to great lengths to prove her commitment to the British prince, accompanying him to Tom Inskip's wedding in Jamaica back in March and regularly flying over to stay with him at his Kensington Palace cottage. Most recently, she was his plus one at Pippa Middleton's wedding reception on 20 May.
With the Queen's official birthday celebrations scheduled to be held on Saturday 17 June, there's another big royal event on the horizon.
The British monarch, who was actually born on the typically cooler date of 21 April, marks the anniversary for the second time in June so that the public can celebrate in good weather.
Kensington Palace said: "On her official birthday, Her Majesty is joined by other members of the Royal Family at the spectacular Trooping the Colour parade which moves between Buckingham Palace, The Mall and Horseguards' Parade as well as a public appearance on the balcony of Buckingham Palace."
It is unknown if Markle has been introduced to the Queen, but if she has, it could signal an engagement between her and Harry in the near future. Whether she will be invited to join him for the festivities remains to be seen.
Royal expert Richard Fitzwilliams told IBTimes UK: "We have not yet seen Prince Harry and Meghan Markle in an official photograph. Though the first anniversary of their relationship is approaching in August it is obviously premature for her to appear at Trooping the Colour.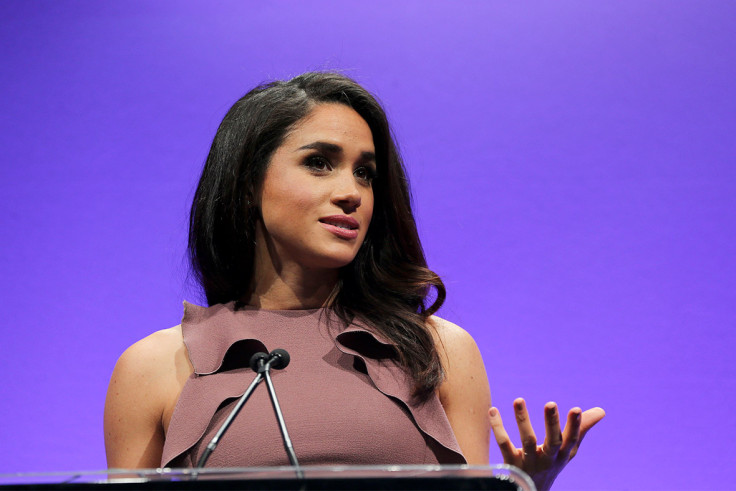 "The coverage would be vast and overshadow that of the Queen so the answer must be definitely not. As August approaches it is worthwhile remembering that despite the fact that the relationship is undoubtedly serious, it is still quite early. The scale of the press interest makes it seem longer than it actually is," he added.
Another royal watcher, Phil Dampier, is also dubious about Markle's attendance of the event.
He said: "I would be very surprised if Meghan goes to any official duties before they are engaged, it's just not their way.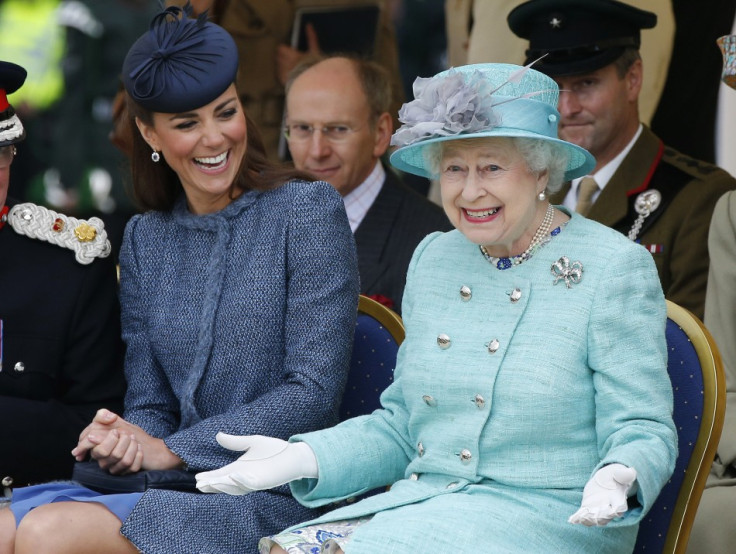 "I think her debut on Harry's arm is more likely to be at the Invictus Games in Toronto in September. He will want her by his side in her adopted city for the Games, which are his pride and joy," he continued.
It makes sense for Harry to want Markle by his side at the Invictus Games, since Toronto is rumoured to be one of the first places they became acquainted, and is where Markle currently lives while she stars in paralegal drama Suits.
But if Markle does attend the Queen's official celebrations, it will prove that her royal romance is going at a much faster pace than Kate Middleton and Prince William's did. The now Duchess of Cambridge did not meet the Queen until five years into her relationship with William at a wedding in 2008.