It has finally been confirmed that Meghan Markle is all set to walk down the aisle as news of her engagement to Prince Harry broke today (27 November).
The official announcement stated that Prince Harry, who is fifth in line to the throne, will marry Markle in spring 2018. They will live at Nottingham Cottage in Kensington Palace, west London.
In a romantic gesture, Prince Harry recently popped the question with an engagement ring he designed. The BBC reported that the ring has a diamond from Botswana as the centrepiece surrounded by two diamonds which belonged to Princess Diana.
Speculations about the royal wedding have already started in full swing including who Markle will choose as her bridesmaids from an array of celebrity friends.
Here are some of the famous faces who could be potential members of the royal bride's party.
Lindsay Roth
Roth, a TV producer and author of What Pretty Girls Are Made Of, is probably a no-brainer because for her own wedding Markle was asked to be the Maid of Honour. It is very likely that the actor will return the favour on her own big day next year.
Janina Gavankar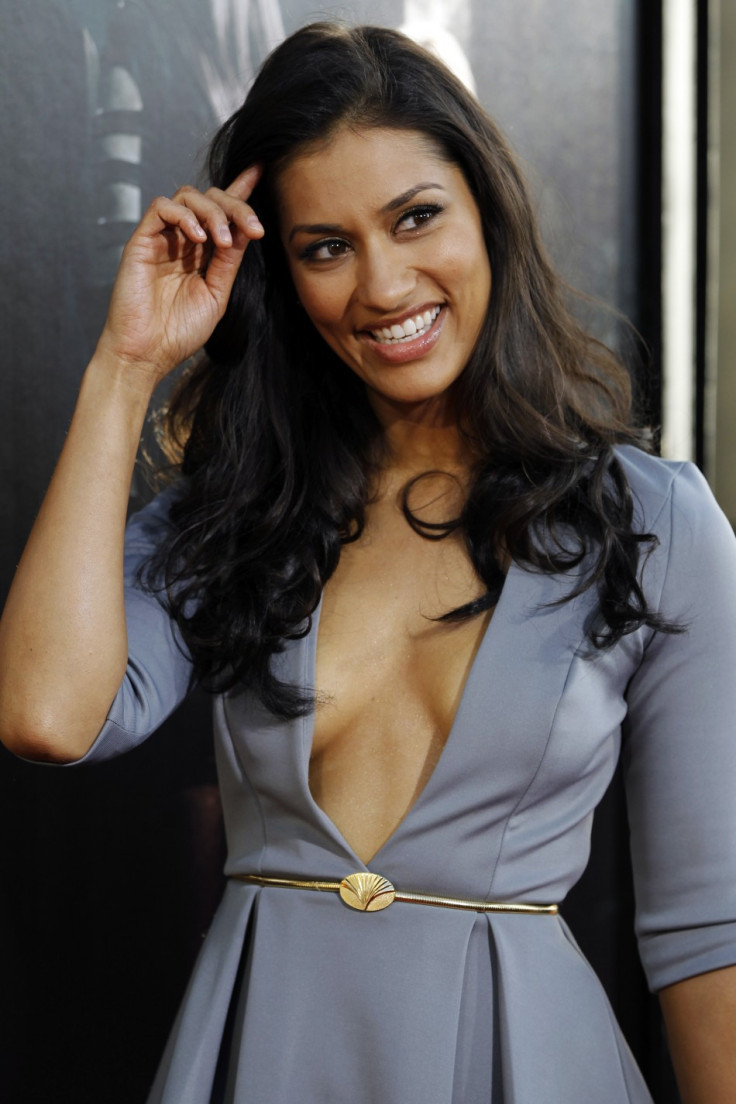 The True Blood and The Vampire Diaries actor is one of Markle's oldest friends. They have known each other for over 15 years and in a recent picture she shared on Instagram, Markle wrote about her friend: "Couldn't be prouder of how far we've come, and couldn't be more grateful for being able to share every step of it with you."
Princess Charlotte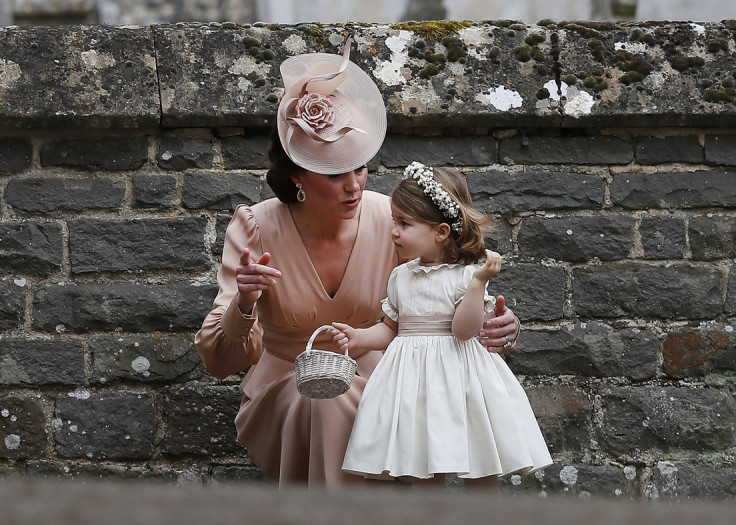 Princess Charlotte would make for a lovely flower girl at her uncle Harry's wedding to Markle. In the official announcement from Kensington Palace earlier today, Prince William and Catherine, Duchess of Cambridge, remarked about Markle:"It has been wonderful getting to know Meghan and to see how happy she and Harry are together."
Serena Williams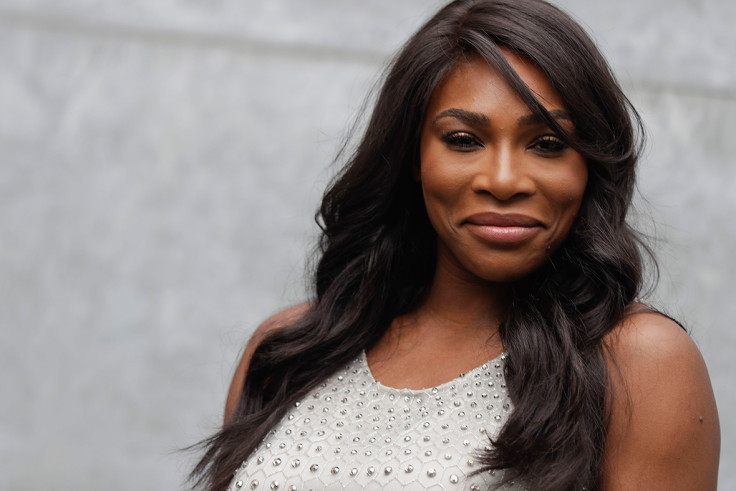 Williams and Markle have become close friends since the two met at a celebrity football game back in 2014. "We are both the same age, have a penchant for hot sauces, and adore fashion, but what connects us more than those things is perhaps our belief in exceeding expectations — our endless ambition," the Suits actor wrote on her blog, The Tig. She has also said of the tennis star: "She quickly became a confidante I would text when I was travelling, the friend I would rally around for her tennis matches, and the down-to-earth chick I was able to grab lunch with a couple of weeks ago in Toronto."
Priyanka Chopra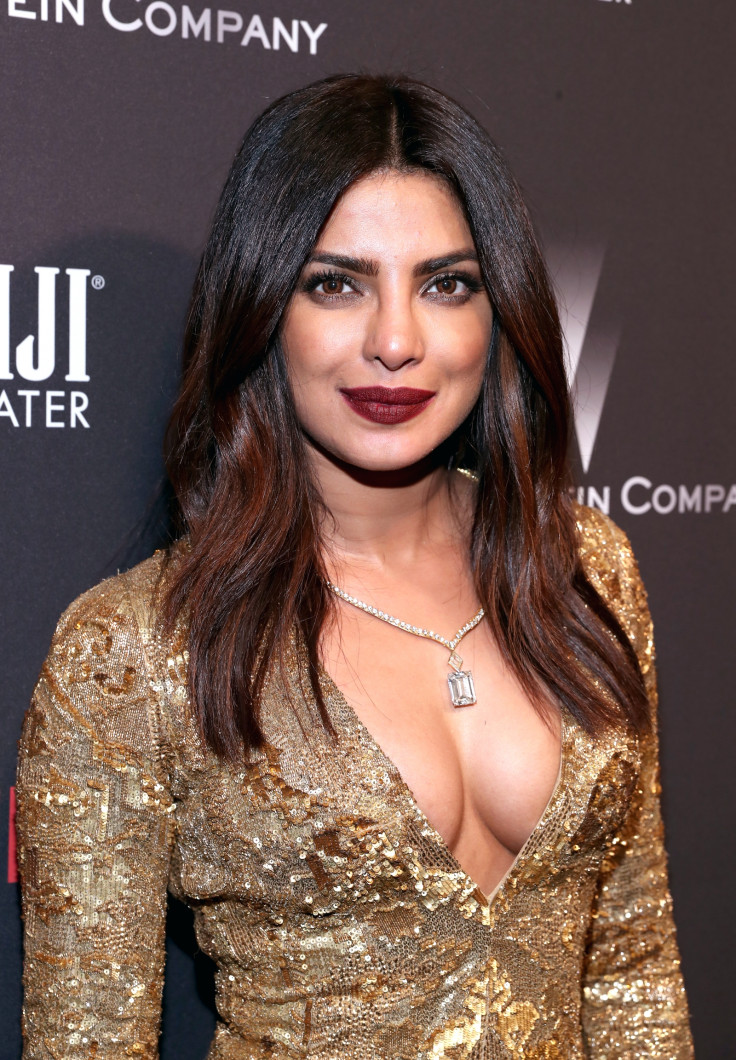 Markle has often been spotted hanging out with fellow actor Priyanka Chopra, whom she first met at a dinner celebrating women in television. Chopra has said of her friendship with Markle: We bonded as actors. We just became friends, like two girls would." The Quantico star has even hit out at some media outlets for branding Markle solely as Prince Harry's girlfriend. She told People magazine: "I think in an overall scheme of things, it's harder for girls to be able to make their own and stand for what they are, and I'm a girl love kind of girl."
Jessica Mulroney
Mulroney and Markle have shared many pictures of them bonding on Instagram including a vacation in Italy last year. Along with being Markle's fashion stylist, Mulroney has also styled Canadian Prime Minister Justin Trudeau and first lady Sophie Gregoire-Trudeau. The two met at Toronto when Markle relocated to Canada for the filming of Suits.
Millie Mackintosh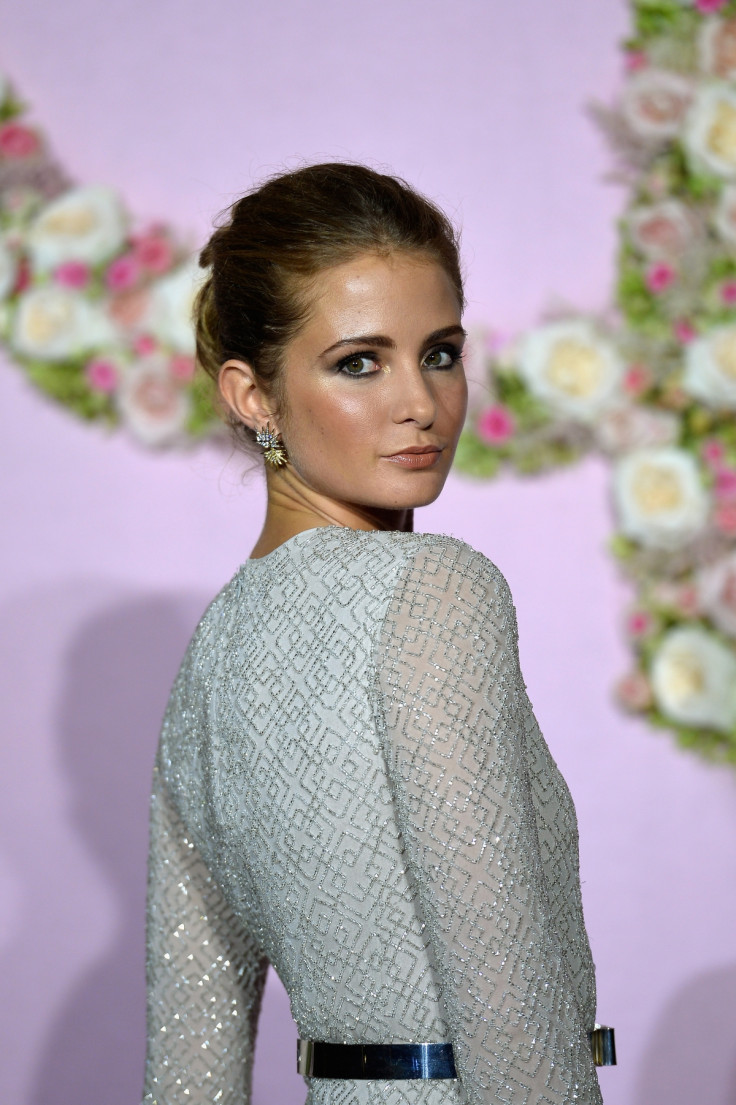 Former Made In Chelsea star Millie Mackintosh and Markle struck up a friendship in 2016 and have been close ever since, even owning matching bracelets. They were seen spending time at Soho Farmhouse in Oxfordshire last year and reportedly went on a month-long trip together.
Sarah Rafferty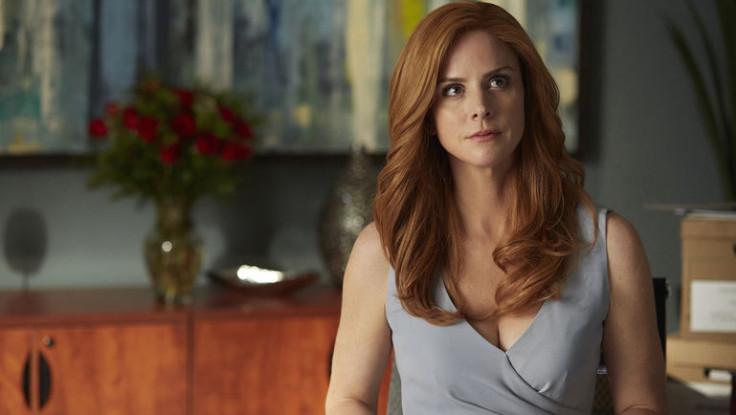 Rafferty who plays Donna in the TV show Suits has always been close to her co-star calling Rafferty calling her "Suits sister wife". Markle posted a sweet message for Rafferty on the latter's birthday saying: "The best mama, the bearer of sage advice, and today, she is the birthday girl. My sweet friend, I love your pilgrim soul."
Misha Nonoo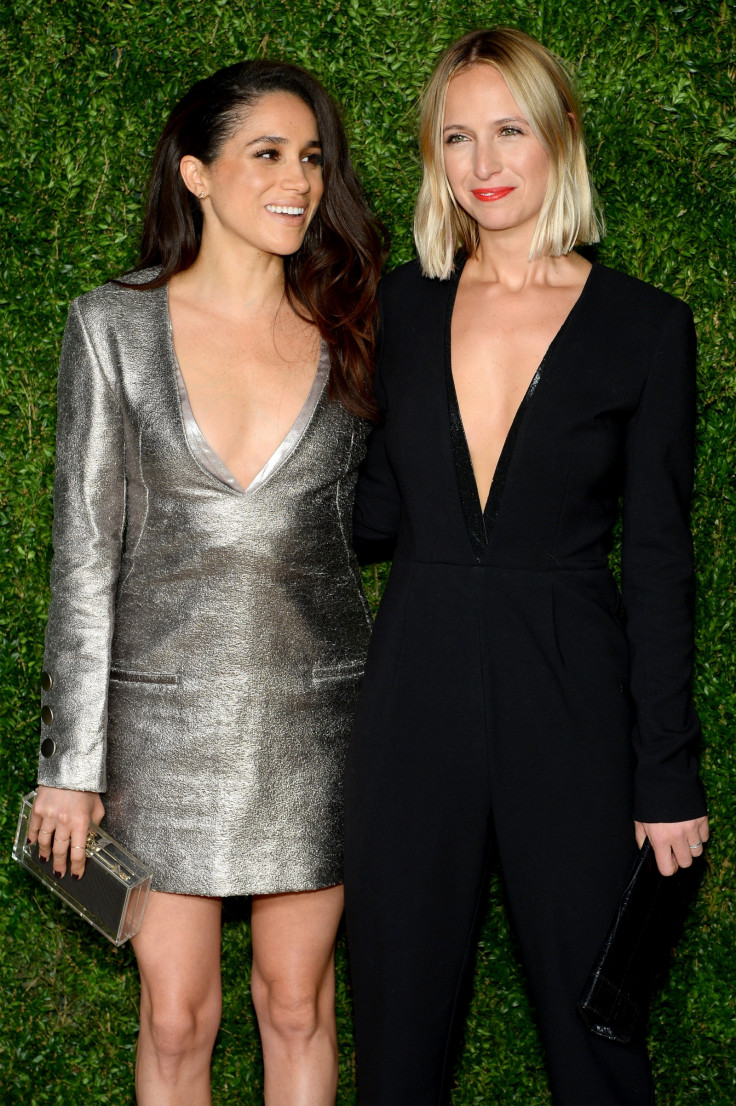 The New York-based fashion designer is said to have first introduced Prince Harry to his fiancée. Nonoo's ex-husband Alexander Gilkes and Prince Harry were school friends at Eton. Markle and the designer are close friends and for her first public appearance with Harry at the Invictus Games in Toronto in September this year, she wore the white 'husband shirt' designed by Nonoo.