Kathy Griffin's controversial photo shoot, which showed the comedienne posing with a mock version of President Donald Trump's severed head, has been criticised by First Lady Melania Trump who has called the image "very disturbing."
"As a mother, a wife, and a human being, that photo is very disturbing," Flotus said in an official statement while reacting to the comedienne's fake decapitation stunt. The First Lady's statement came hours after her husband and Potus slammed the image as "sick" and said that his 11-year-old son Barron "was having a hard time" after seeing the image of the bloodied head that resembles his father.
Melania also raised doubt about Griffin's mental health for posing for the photo shoot, and called it a "wrong choice". "When you consider some of the atrocities happening in the world today, a photo opportunity like this is simply wrong, and makes you wonder about the mental health of the person who did it."
On 31 May, the 56-year-old stand-up comedian shared the image, which has been widely slammed as insulting and provocative. Soon after realising her gaffe, she issued a video apology on Twitter saying: "I sincerely apologise. I made a mistake and I was wrong. I am just now seeing the reaction of these images. I'm a comic, I crossed the line... I went way too far. I understand how it offends people, it wasn't funny, I get it."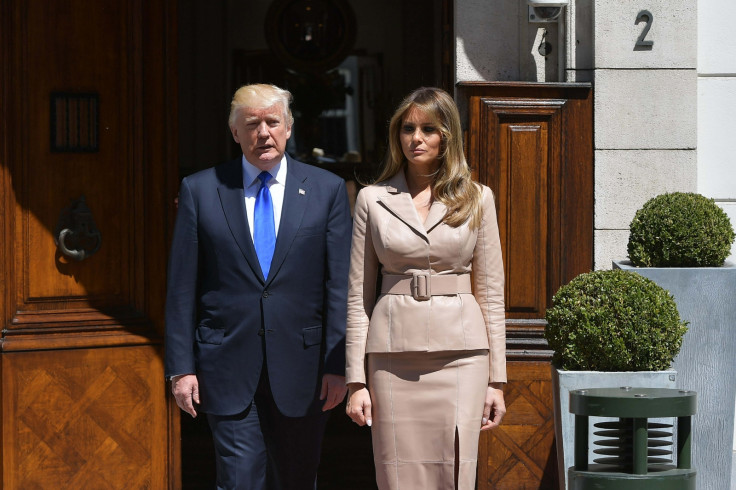 However, the apology did not tone down the rage over the image, with CNN axing the comedienne from its New Year's show, which she hosted alongside Anderson Cooper.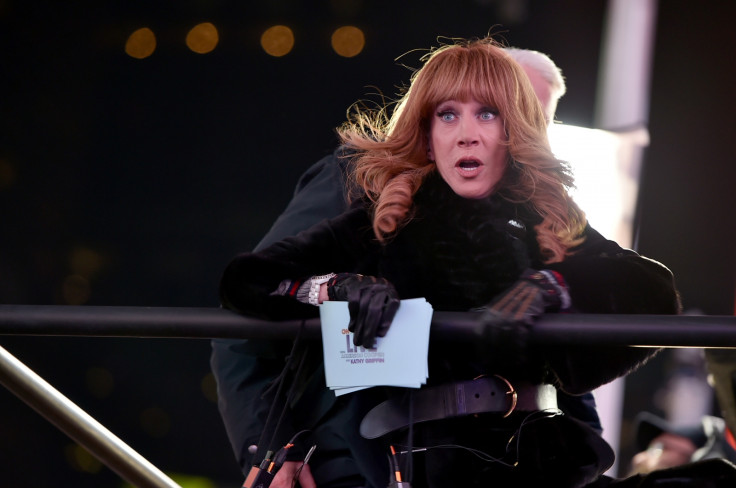 "It is clearly disgusting and completely inappropriate," Cooper voiced his outrage in a tweet..
Griffin is infamous for her rants against celebrities. In her revealing book titled, Kathy Griffin's Celebrity Run-Ins: My A–Z Index, she has criticised Ashton Kutcher as rude and branded him as "d bag". In the past, she has also compared Amal Clooney's first red carpet appearance with husband George Clooney with a porn star.