Melania Trump imitates Jackie Kennedy's inauguration outfit in powder blue Ralph Lauren suit
Mrs Trump is taking style tips from the world's most stylish first lady.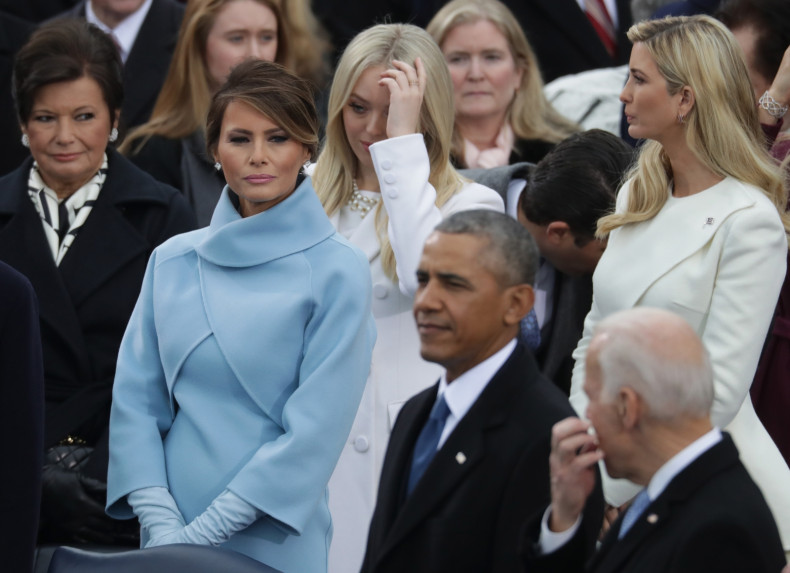 Jackie Kennedy is regarded as one of the most stylish women to have ever lived, so it's no wonder Melania Trump is taking a leaf out of her style book.
The 46-year-old former model looked a far cry from her usual self as she covered up in a retro-style powder blue skirt suit which echoed the late Mrs Kennedy Onassis.
Mrs Trump – who has been married to President-elect Donald Trump since 2005 – stepped out in the light blue suit by Ralph Lauren for her husband's inauguration today (20 January).
In what appeared to be a nod to Kennedy Onassis' 1960s elegance, she wore matching shoes and gloves to complete the polished look. It drew stark comparisons to the blue outfit the former first lady wore to John F Kennedy's inauguration in 1961.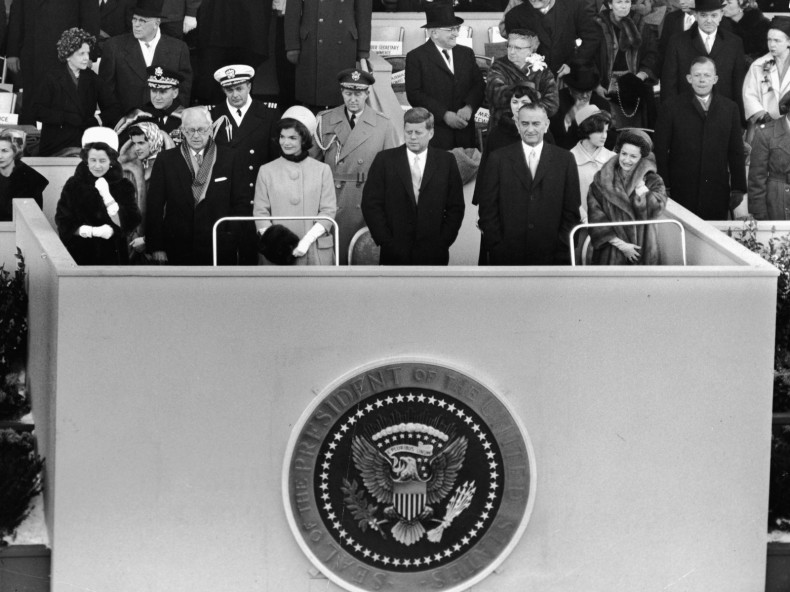 The only real difference between the two looks is that Kennedy Onassis' featured a black collar on the coat, and she completed the stylish look with a pillar box hat and her trademark bob haircut.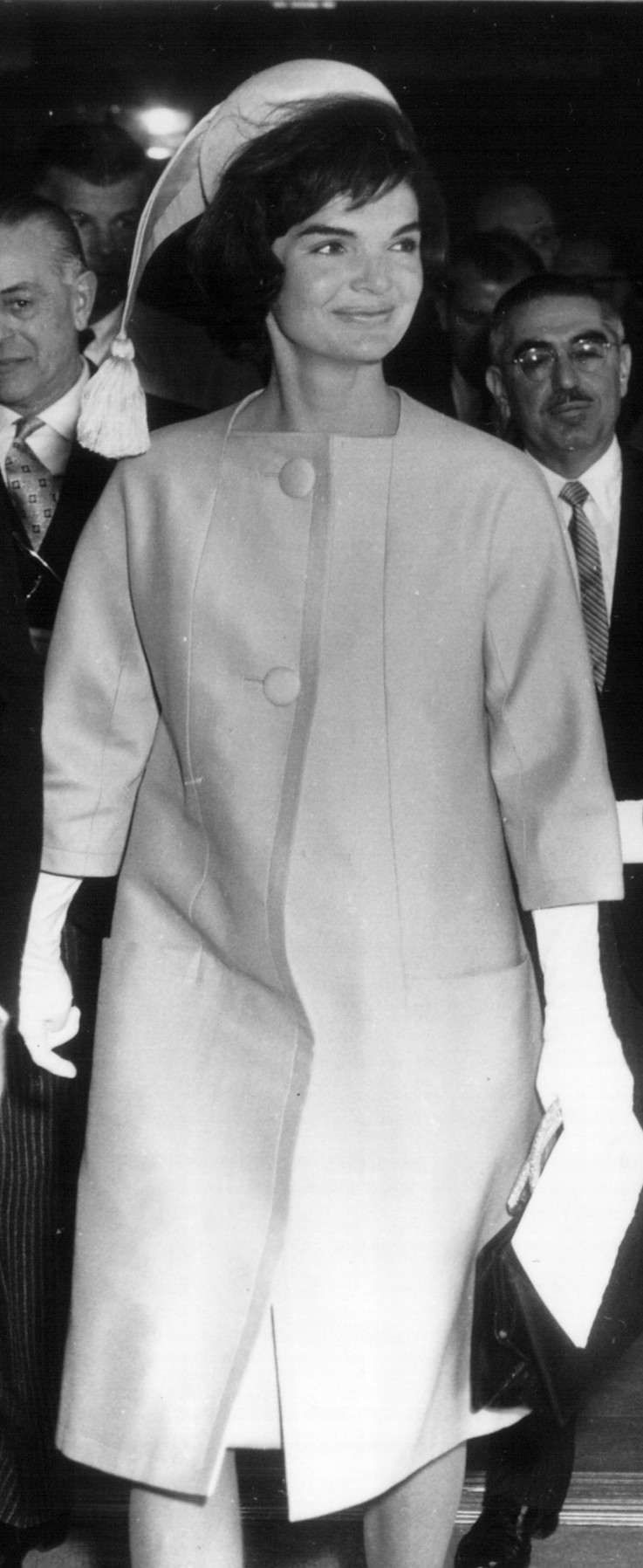 First Lady Jackie Kennedy on March 16, 1961
Getty
Perhaps wanting to change her usual ultra glamorous image, America's new First Lady may be looking for sartorial inspiration from former wives of the White House as she prepares for her new role.
It is known that Ralph Lauren designed and created many of former first lady Hillary Clinton's suits. The brand have since denied to comment on whether they offered the skirt ensemble to Trump or if she handpicked the outfit herself from the Ralph Lauren Collection.
Kennedy Onassis is remembered as a style icon and brought endless glamour as the US's first lady – exerting influence over 1960s fashion and beyond. She not only elevated US designers to new heights, but brought new awareness of European designers to American fashion enthusiasts.
A huge fan of pastel colours such as pink, blue and yellow, her own style icon was Audrey Hepburn; in every public, Kennedy always appeared to be paying homage to the actress' old Hollywood glamour . Whether Melania Trump can make a similar sartorial impact will no doubt be scrutinised by style watchers.