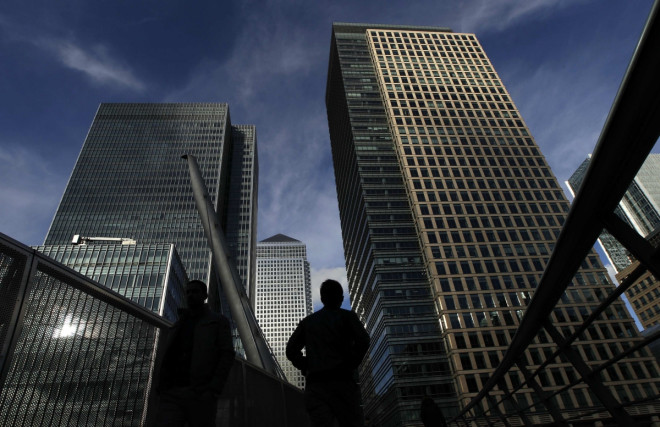 The UK's economic recovery could be hindered by mental ill health as up to one in five workers have had to take time off due to a stress-related illness over the last year.
According to research from MetLife Employee Benefits, which questioned more than 2,000 people, on average employees who have taken time off for stress have been absent for five days but nearly one in 10 employees have had to take more than six days off work through stress.
The study also found that almost two-thirds (63%) of respondents said they would welcome help and advice in the workplace on how to improve their health.
"Stress is a major issue with one in five employees having to take time off work in the past year," said Tom Gaynor, employee benefits director of MetLife UK.
"There is a genuine benefit for both employers and employees in promoting good health at work.
"Helping staff to be healthier cuts the cost of absence for employers and enables employees to avoid illness where possible and to recover faster."
The research also revealed that more than six in ten (61%) of employees receive some form of health and wellness support at work with health advice the most popular – 37% of employees receive health advice at work.
But the study found that just 13% of employees are provided with income protection policies which guarantee a level of income if they are absent for long periods.
In addition, the survey found that one in ten (10%) of staff have had to take time off work due to sports-related injuries in the past year while 8% have had to take time off due to hangovers and other alcohol-related issues.
The findings come after a separate report found that the scale of mental ill health in London is costing the capital a staggering £26bn ($43bn, €31bn) per annum, as one in four Londoners experience a mental health condition in any given year.

According to research commissioned by the Mayor of London Boris Johnson, a third of these sufferers will experience two or more conditions at once.

The Invisible Costs of Mental Ill Health study found that close to £7.5bn is spent each year to address mental ill health in London, including spend on health and social care to treat illness, among other things.