Marvel Comics will pay tribute to Carrie Fisher in the upcoming issue of Star Wars: Poe Dameron.
The 60-year-old actress, who played Princess Leia in the original Star Wars trilogy, and reprised the role for last year's reboot, Star Wars: Force Awakens, died on Tuesday (27 December) after suffering a heart attack.
In a tweet, comic book series writer Charles Soule announced his intention to reorganise a scene in the new issue to make reference to Fisher's sudden passing.
"There's a funeral in Poe Dameron #14, and Leia's present – writing that scene today. Wasn't originally about her, but now it will be."
Soule further clarifies that the funeral will see Leia as an "added person attending".
It is not the first time the Star Wars universe has paid its respects to Fisher, with a special tribute planned by players of the online computer game Star Wars: The Old Republic. A new update for the videogame Elite Dangerous, which is not part of the Star Wars franchise, is also set to pay homage.
The news comes as it was announced that "further" tests need to be carried out to ascertain the exact reason behind Fisher's heart attack, as it "isn't obvious" at present, report The Mirror.
Brian Elias, chief of operations at the coroner's office, said an initial "examination" of her body had been completed.
Fisher's autopsy had been on hold because of the "family's loss for two", following the death of her mother Debbie Reynolds just hours after her daughter's passing, but was completed on Friday.
It has also been confirmed that the Star Wars actress' body has now been released from the Los Angeles Coroner's to "a mortuary of the family's choosing".
Despite her death, Fisher will still appear in the upcoming Episode VIII, scheduled for release next year, after she concluded filming her scenes back in July.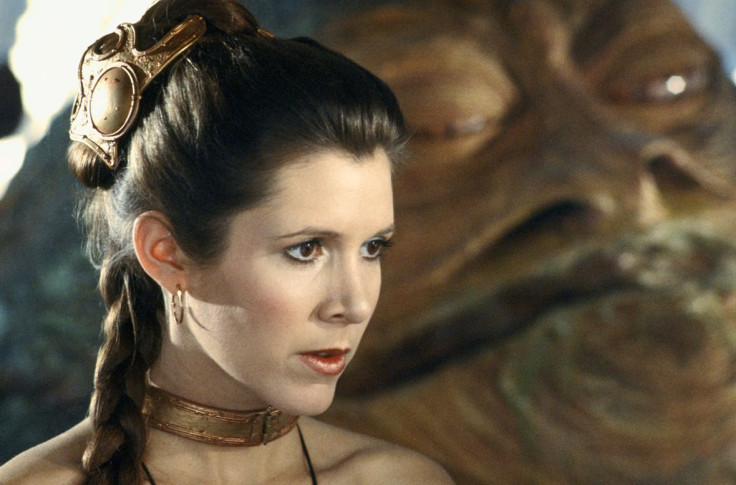 However, her narrative arc will need adapting for Episode IX, slated for 2019, and set to be directed by Jurassic World filmmaker Colin Trevorrow, who is co-writing the script with frequent collaborator Derek Connolly.