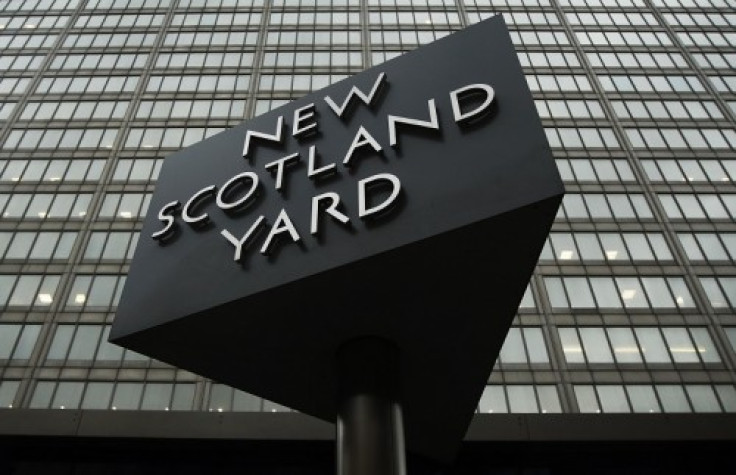 Metropolitan Police officer Warren Luke has been cleared of actual bodily harm following an incident in which he kicked the mother of a girl who was in hospital in the face after she refused to leave her daughter's bedside.
Luke, 38, was accused of repeatedly kicking and punching the 41-year-old woman during an alleged attack at the bedside of the mother's sick seven-year-old daughter who suffers with cerebral palsy. The incident took place in December 2013.
Wood Green court heard how the PC, who has been a police officer for six years, become embroiled in an "escalating" row with the woman after staff at the London hospital said she refused to leave.
He claimed he was forced to act after fearing for the safety of the girl and admitted he did "kick out at the left side of her face as trained to do," before adding his "footwear was a boot but it's light."
The woman, who cannot be named for legal reasons, sustained more than 40 injuries in the incident, which was interrupted mid-way when the woman's ex-husband ran in and shouted, "why are you kicking my wife?'"
The jury were showed a video interview with the mother, during which she said Luke had told her: "'You've got to leave, you've got to leave."
"I kept playing with my daughter and then I saw him moving towards me. He was kicking me and kicking me. He had one hand on my head. When I fell on the bed he grabbed my hair and banged my head. I was screaming. I couldn't defend myself," she said in the tape.
Before restraining the mother with his boot, Luke had considered using a baton or CS gas but decided that that was not an option.
The woman told the Guardian she needed plastic surgery following the incident and was unable to work for a year afterwards.
The Metropolitan Police Service confirmed Luke had been cleared of actual bodily harm and said that a misconduct review would take place.