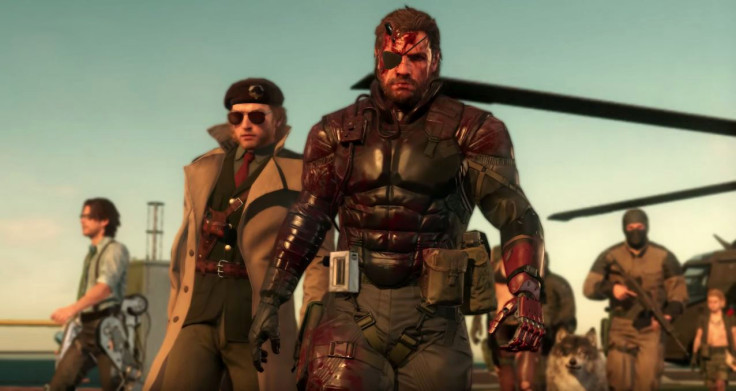 Loyalists of Metal Gear Solid gaming franchise have something to cheer about. The Metal Gear Online 3 multiplayer mode for Metal Gear Solid 5 (MGS 5): Phantom Pain is slated to go live in October, earlier than expected. This will bring two multiplayer nodes to the game.
According to a Forbes report, Metal Gear Online 3 will be released to Sony's PS4, PS3 and Microsoft's Xbox One consoles on 6 October. PC users are due to get the game in January 2016.
One multiplayer mode, Metal Gear Online, enhances the previous version, introducing better gameplay, stealth and upgraded teams. The second lets gamers amplify operations via Forward Operating bases that generate income and resources for players. New bases built by players will need to be guarded against enemy invasion.
To guard bases, players can obtain external help from friends (in-game characters), besides upgrading security and modifying the look and feel of their home base.
Metal Gear Solid 5's new missions
According to a Gamespot report, a new cut mission adds insights into the motivations of Big Boss. Big Boss started out as the antagonist in the first Metal Gear but became the playable protagonist in MGS 3 and MGS 5.