Young Mexican drug cartel members are flaunting their wealth on Facebook and Twitter, giving investigators important clues about their movements and contacts.
Last week, police in the Netherlands arrested Jose Rodrigo Arechiga Gamboa, an enforcer for the Sinaloa cartel, after he arrived at Schiphol airport on a flight from Mexico under an assumed name.
Arechiga's Twitter tag is "El Chino Anthrax", named after the deadly disease, and believed to refer to a method of disposing of opponents.
He is now in Dutch jail awaiting extradition to the United States, where he is wanted on drug trafficking charges.
On the social networking site, Gamboa has posted a picture of a Lamborghini with a rifle poking from its window, and experts believe that his online activity may have helped law enforcement officials pin him down.
He is not the only cartel member who has taken to social networking sites to flaunt their wealth.
In November, Serafin Zambada Ortiz, the son of the alleged deputy leader of the Sinaloa cartel Ismael Zambada Garcia, was arrested.
Postings he had made on his Instagram, Facebook and Twitter accounts boasted of a life of guns, glamour and drugs. A private airstrip, piles of drugs and cash and gold plated assault rifles all feature in uploaded photographs.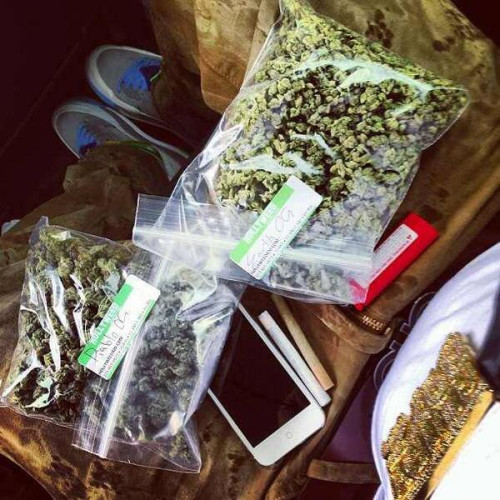 "So you don't say I don't have luxuries" he tweeted alongside a picture of a tiger club playing with a dog.
Often tagged are Alfredo Guzman, son of Sinaloa boss Joaquin "El Chapo" Guzman Loera, arguably the world's most powerful drug baron, and Gamboa, who also goes by the moniker "Sinaloan Scarface".
Another picture shows a baby leopard lying on a car dashboard where the speedometer is visible. "Nearly at 200 kph (125mph) and this bitch isn't fussed," he wrote.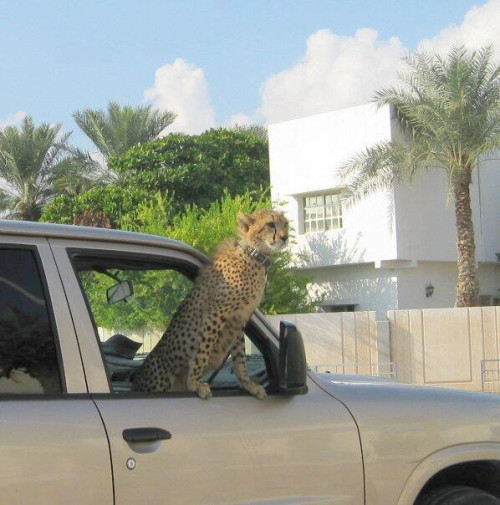 One post hints at the brutality underlying the glamour, as the caption for the picture of a corpse hints that the victim had impersonated a Sinaloa member. "Don't play at being one of us, people," it reads.
Spanish newspaper El Pais reports that a hitman for the Knights Templar cartel posted pictures of his victims bound and gagged on Facebook.
However, the online boasts of young cartel members brought up in the digital era can prove their downfall. A DEA spokesman said that the pictures had helped them "join the dots" when investigating cartel members.
"I would not be doing this if I were them," he told the Sunday Times. "But then nothing surprises me about what criminal networks do."
"El Chapo, El Mayo and other drug lords are terribly discreet, but not so much those who surround them, mainly their children and nephews," noted El Pais.