Mexican hotel using name Hotel California rejects Eagles' trademark violation claim
The band alleged that the hotel owner has encouraged guests to believe the property is associated with the group.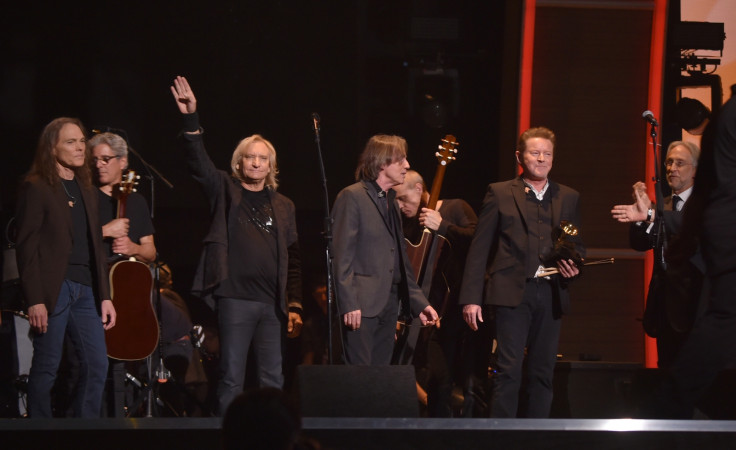 A Mexican hotel using the name Hotel California for its property has rejected the claim made by the Eagles band, whose song "Hotel California" is one of its most famous.
Hotel California Baja LLC, which runs the Todos Santos hotel in Baja California Sur, said the band's accusations that it was using the group's name to run their business were baseless. It also added that the Hotel California has functioned under that name since 1950, which means it was in the market 26 years before the Eagles' classic 1976 single was released.
"The Hotel California and its affiliates have for many years owned Mexican and U.S. trademark applications and registrations for the trademark Hotel California for its goods and services, and claim no association with the Eagles, with their song 'Hotel California' or with their record album of the same name released in 1976," the owners of the property told Rolling Stone.
"Although for the past four decades Eagles, Ltd. appears to have taken no action whatsoever to protect Hotel California as a trademark, Eagles suddenly contended for the first time in 2017 that Hotel California Baja has been infringing Eagles' purported 'common law' trademark rights," they added.
In the 1 May lawsuit, the band had alleged that the 11-room hotel has misled its customers by encouraging them to believe that the property was associated with the Eagles'.
It has also accused the hotel of piping its music through a sound system and selling T-shirts and other merchandise on its name, which leave consumers with the impression that "they have visited 'the' Hotel California made famous by the Eagles".
Through the legal suit, the Eagles' were seeking a ruling to ban the hotel from using the name Hotel California or doing anything else to give the impression that both were associated.
A conference in the case has been scheduled for 21 August by US district judge Gary Klausner.
The song Hotel California, one of the Eagles' classics, was number one in 1977 in the US chart beats and number 8 in the UK. It also won the 1977 Grammy for record of the year.
© Copyright IBTimes 2023. All rights reserved.