Mexico: 40 dead in police gunfight with drug gangs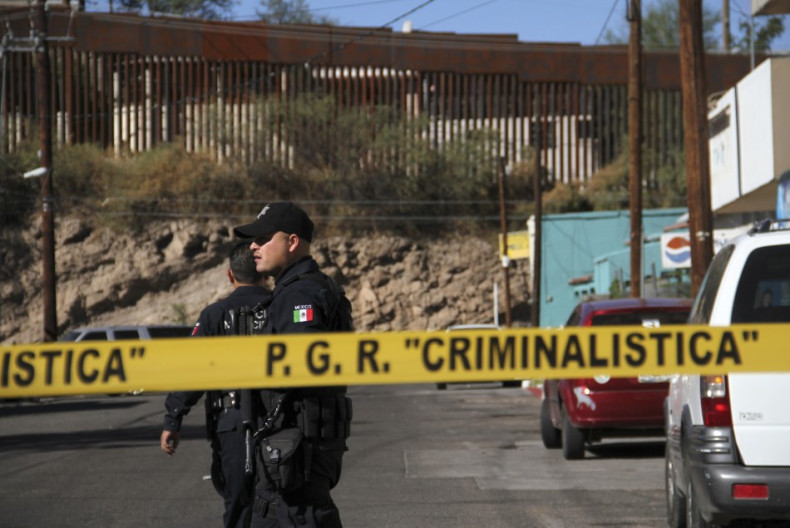 At least 40 people are reported to have died in Mexico after a gunfight between armed civilians and police, government officials have confirmed.
The incident happened in Tanhuato, in the state of Michoacan, an area where drug gangs are known to operate.
Two police officers are understood to be among the dead, according to the AFP news agency.
A government official has said the number of dead is a "preliminary" figure.
In January police were accused of firing at 16 unarmed civilians during an attempt to dissolve Michoacan's "rural force," a group of vigilantes made deputies who rose up against the Knights Templar drug cartel.
President Enrique Pena Nieto, who was elected after he pledged to gain control of Mexico's drug cartels, is already under attack over an alleged army massacre of gang suspects in central Mexico last year. 43 students were slaughtered at the hands of a municipal police-backed drug cartel in southern Guerrero state.
More follows...