Two pieces of debris found in the African nation of Mozambique are "almost certainly" from the missing Malaysia Airlines flight MH370, Australian officials have said. An investigation team from Malaysia found both pieces were consistent with panels from the plane, Australia's Transport Minister Darren Chester said.
If confirmed, it would represent only the second and third pieces of debris recovered from MH370, which went missing with 239 people on board in March 2014. A piece of the wing from the missing flight, called a flaperon, was found in the Indian Ocean island of Reunion in July last year.
"The analysis has concluded the debris is almost certainly from MH370," Chester said. "That such debris has been found on the east coast of Africa is consistent with drift modelling... and further affirms our search efforts in the southern Indian Ocean."
'Search continues'
One of the pieces recovered from Mozambique was found by a South African tourist, while the other was found separately by an American lawyer. The two parts were flown to Canberra for analysis, while a third piece found in South Africa bearing the logo of the engine maker Rolls-Royce is yet to be analysed.
Australian Transport Safety Bureau commissioner Martin Dolan told the New York Times there were no serial numbers on the two parts. "But we are very certain these are from MH370," he said.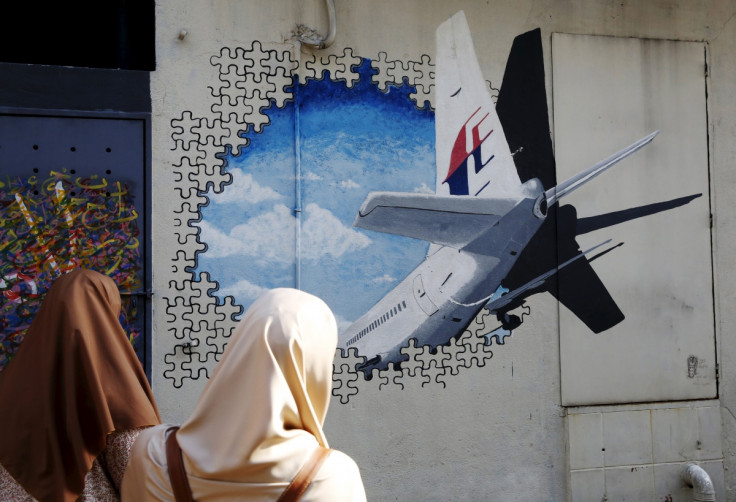 Flight MH370 was heading from Kuala Lumpur to Beijing with 239 people on board when it vanished on 8 March 2014. It is believed to have veered a long way off course before crashing in the southern Indian Ocean.
Chester added: "The search for MH370 continues. There are 25,000 square kilometres of the underwater search area still to be searched. We are focused on completing this task and remain hopeful the aircraft will be found."
The three countries involved in the search for MH370 – Malaysia, China and Australia – have indicated that they will call off their search once they finish scanning the sea floor in a targeted area of the Indian Ocean.