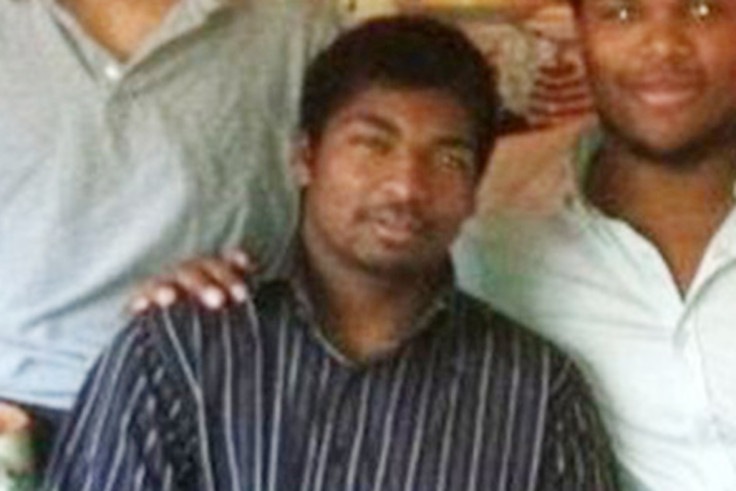 Mia Farrow's adopted son Thaddeus Farrow has died at the age of 27. Thaddeus is reported to have been "gravely injured" in a car crash in Connecticut on 21 September and later died of his injuries. Mia, 71, is yet to publicly comment on Thaddeus' passing.
According to the Hartford Courant, authorities responded to the scene on Route 67 at approximately 12:45pm. Thaddeus was taken to Danbury Hospital where he was pronounced dead at 2:30pm. Law enforcement state there was "no criminal aspect" regarding the crash but they are still investigating the circumstances. The chief medical examiner will now determine the cause and manner of Thaddeus' death.
Rosemary's Baby actress Mia adopted Thaddeus from an orphanage in Calcutta, India in 1994 following her divorce from movie director Woody Allen. Thaddeus was paraplegic after suffering from a bout of polio, which Mia is also said to have been struck with during childhood.
In an interview with Vanity Fair in 2013, Thaddeus opened up on what it was like being adopted by Mia and adjusting to life in America. He told the publication: "It was scary to be brought to a world of people whose language I did not understand, with different skin colours. The fact that everyone loved me was a new experience, overwhelming at first."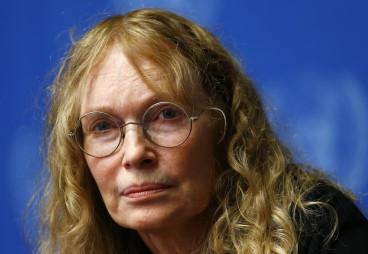 Thaddeus also revealed that he took a liking to mechanics before studying law enforcement at a criminal justice program at a junior college. He said of his gratitude towards Mia: "I came back at Christmastime to tell Mia, 'I know I never really said thank you, Mum'. I just let out emotions I would never let myself express. Finally I was able to."
In the article, one of Mia's other adopted sons Isaiah described Thaddeus as "the hidden gem of the family. He is such a hard worker".
Mia is mother to 14 children with four biological, including Dylan and Ronan Farrow, and adopting 10. However, Thaddeus is the third of Mia's adopted children to die – Tam Farrow died of heart failure in 2000 and Lark Previn, her child with ex-husband Andre Previn, died in 2008.