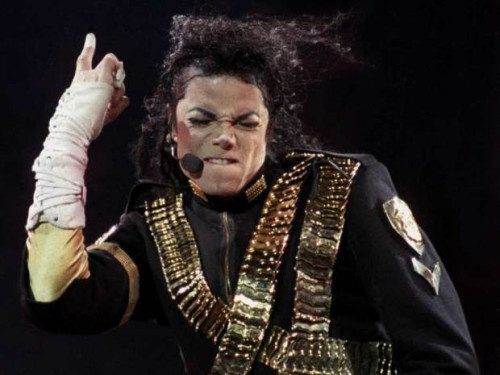 Bereft Michael Jackson fans have been awarded the equivalent of 83p after proving the star's death caused them "emotional damage".
The five fans, two from France, two from Switzerland and one from Belgium, filed a lawsuit against Dr Conrad Murray, Jackson's personal physician, who was jailed in 2011 for administering a fatal dose of a powerful anaesthetic to the King of Pop.
In what the fans' lawyer decribed as a landmark case, the French judge awarded "symbolic" damages of €1 after proving their suffering to the court with witness statements and medical certificates.
The fans' lawyer told Agence France-Presse that the case was the first time the emotional damage in connection with a pop star had been recognised and praised his clients for "going through with the process despite the sneers it aroused".
Despite their legal victory, the fans will not attempt to extract the sums from Murray and only wish for a viewing of Jackson's private grave.