Michael Phelps created history as he became the first swimmer to win four consecutive golds in the 200m individual medley Olympic title at the Rio 2016 Olympics on 11 August. This has seen him win his 22nd gold medal, taking his overall tally to 26 medals, which include two silver and two bronze.
Kosuke Hagino of Japan and China's Wang Shun won silver and bronze respectively in the 200m individual medley on Thursday. The United States swimmer clocked a time of one minute, 54.66 seconds to clinch gold on Thursday. He fell short of 0.66 seconds to beat the world-record, which is currently held by his compatriot Ryan Lochte.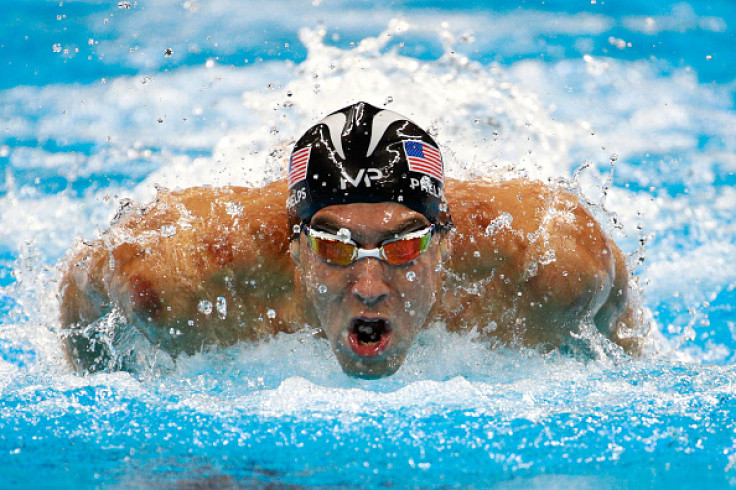 Phelps, who came out of retirement two years ago, has been impressive at the ongoing summer Olympics in Brazil. With his latest success, he has already won two individual and two relay golds at the Rio 2016. IBTimes UK looks at how Twitter reacted after Phelps won his latest goal medal in his fifth Olympics.