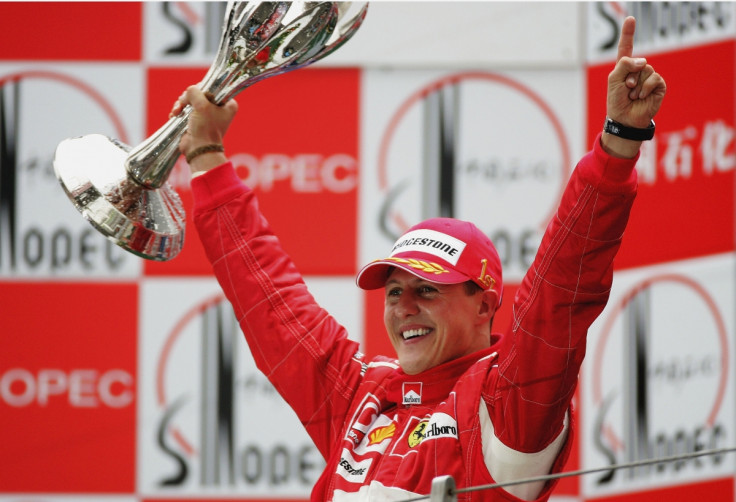 Formula 1 legend Michael Schumacher longed to bow out from the public eye his manager, Sabine Kehm has said. The revelations came at a gathering for journalists and media professionals held more than two years after the iconic sports driver was left fighting for his life following a serious ski accident in December 2013.
Schumacher is being cared for at his home on the shores of Lake Geneva, Switzerland and details of his condition are rarely disclosed. Offering an insight into the life of the most successful driver in the history of the sport, Kehm said: "In general the media have never reported on Michael and Corinna's private live. When he was in Switzerland, for example, it was clear he was a private individual.
"Once in a long discussion Michael said to me: 'You don't need to call me for the next year, I'm disappearing'," she added according to a Mirror report. "I think it was his secret dream to be able to do that some day. That's why now I still want to protect his wishes in that I don't let anything get out.
Schumacher suffered a severe head injury while holidaying with friends and family in the French alps. He was airlifted to Grenoble Hospital, southeastern France, where he had two life-saving operations.
At the time of the incident, Kehm was also on holiday and lifted the lid on how she found out about what had happened to the seven-time world champion. "I got a phone call asking whether I could confirm Michael had been in an accident.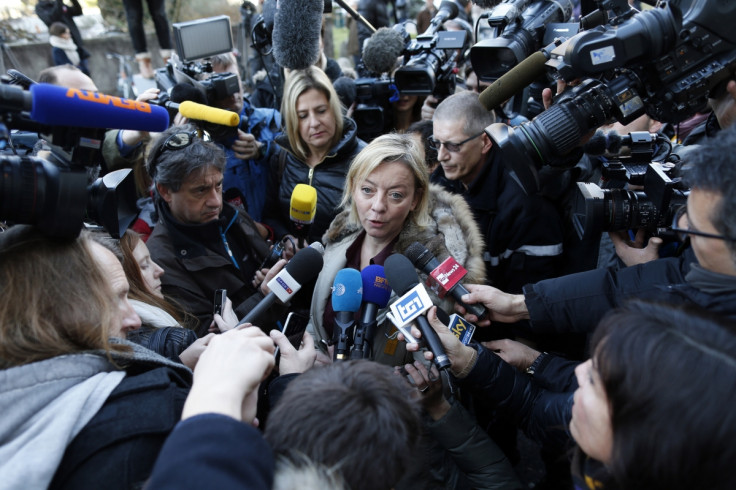 "I couldn't confirm it – I was on holiday like a lot of people at the time. After five minutes a journalist was having a go at me asking why I wouldn't confirm the accident." Kehm added that the media spotlight meant the key priority was ensuring security around the hospital to allow him to receive uninterrupted healthcare.
"We had to try to secure the hospital and draft in security. We needed to keep the journalists away because it would have been difficult medically," she said. "I understand it needs to be reported and that people are interested. But I believe as a journalist you should also ask yourself what and how you report.