US First Lady Michelle Obama has shared a video of her 'taking it all in' as she walks through the White House for one of the final times.
The video, posted on Instagram, shows Obama calling her two dogs as she strolls through the halls of the place she has called home for the last eight years.
She wrote in a caption posted along with the video: "Taking it in on one last walk through the People's House" in a post that has been viewed almost 2 million times.
Obama has proved to be a popular first lady, reportedly leaving her staffers in tears after her final Christmas pizza party.
A source told The Hill how her words "left everybody in tears" as they celebrated the final holiday party and the past eight years in the White House at the restaurant, which is supposedly a favourite of the first lady's.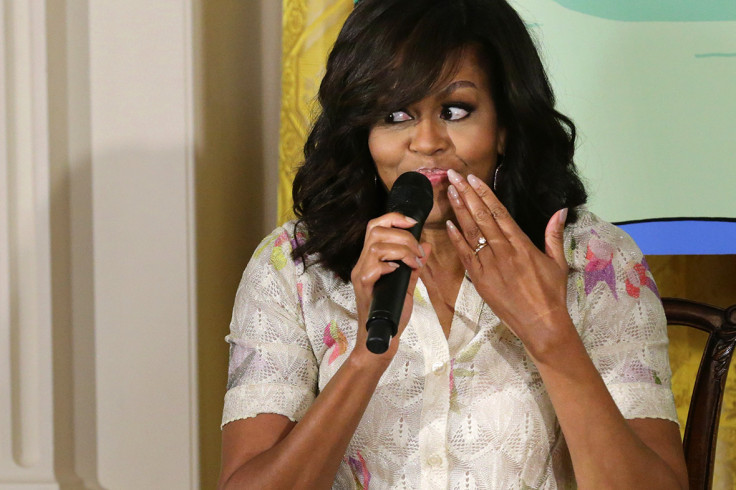 She followed up her video post with a snapshot of her and her husband, writing: "Being your first lady has been the honour of a lifetime. From the bottom of my heart, I thank you - MO."
The Obamas are set to leave the White House for the final time on Friday, 20 January, ahead of president-elect Donald Trump's inauguration.
Staff will then have just six hours to complete a turnaround in the building – moving all of the Obamas' belongings out and preparing for the arrival of Trump.
President Obama's staff have already packed up their desks, with many queuing with their spouses and children for a final hug and photograph with him ahead of their departure this week.
It is not yet clear what Trump will bring to the White House, but each president has added his own take on things — with Barack Obama having installed a basketball court, and Richard Nixon putting in a bowling alley.