Michelle Obama is universally recognised as one of America's most popular First Ladies. Since first taking on the role of Flotus in 2008, Michelle has been an advocate for several social issues such as poverty awareness, nutrition, physical activity and healthy eating.
Alongside her work, she has also come to be regarded as a fashion icon and role model for the modern woman.
The Chicago native went from being a graduate of Princeton and Harvard Law to starting a legal career with Sidley Austin before working in the administrative department of two universities. When her husband decided to run for president, Michelle opted to take a break from work and concentrate on bringing up her two daughters Malia and Sasha.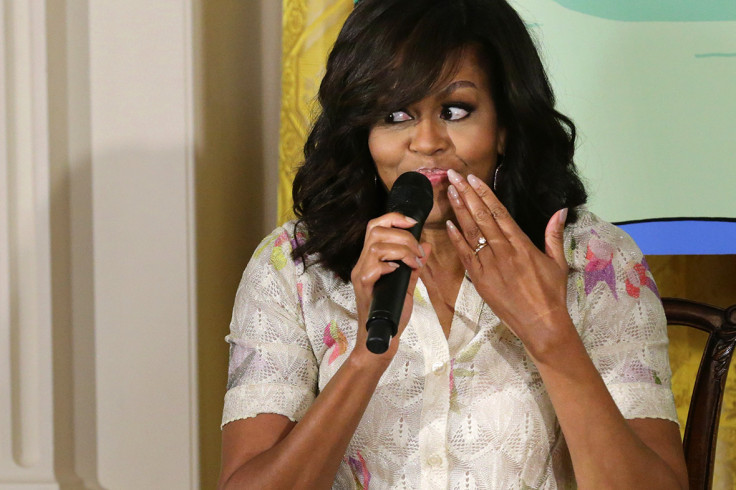 Michelle, the first African-American First Lady of the US, started numerous campaigns and organisations like Let Girls Learn and Lets Move!, to promote healthier lifestyle, exercise, and shed light on women's issues. Unlike many of her predecessors, Michelle embraced the limelight and used it to connect with the American public.
On the occasion of 53rd birthday, IBTimes takes a look at some of her most memorable quotes
— We learned about honesty and integrity - that the truth matters... that you don't take shortcuts or play by your own set of rules... and success doesn't count unless you earn it fair and square.
— Choose people who lift you up.
— I am an example of what is possible when girls from the very beginning of their lives are loved and nurtured by people around them. I was surrounded by extraordinary women in my life who taught me about quiet strength and dignity.
— Success is only meaningful and enjoyable if it feels like your own.
— With every word we utter, with every action we take, we know our kids are watching us. We as parents are their most important role models.
— I've seen firsthand that being president doesn't change who you are. It reveals who you are.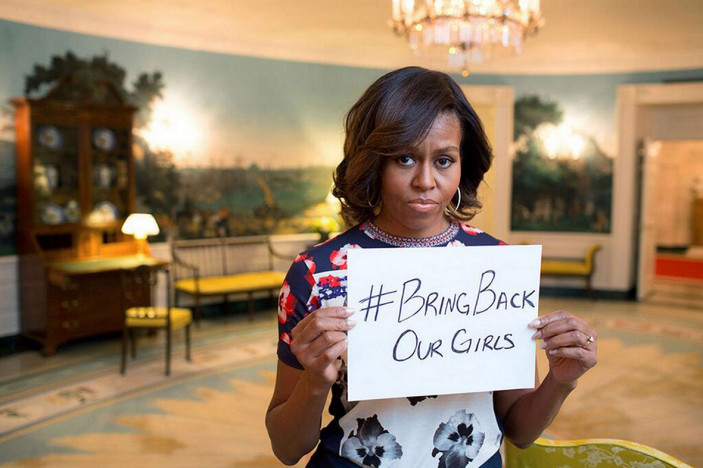 — What I have never been afraid of is to be a little silly, and you can engage people that way. My view is, first you get them to laugh, then you get them to listen.
— I wake up every morning in a house that was built by slaves, and I watch my daughters - two beautiful, intelligent black young women - playing with their dogs on the White House lawn.
— The one way to get me to work my hardest was to doubt me.
— You see, our glorious diversity—our diversity of faiths, and colors and creeds―that is not a threat to who we are, it makes us who we are.