Michelle Obama graces the cover of Vogue magazine for the last time as First Lady
The First Lady said it 'is time' for her and husband Barack Obama to move on.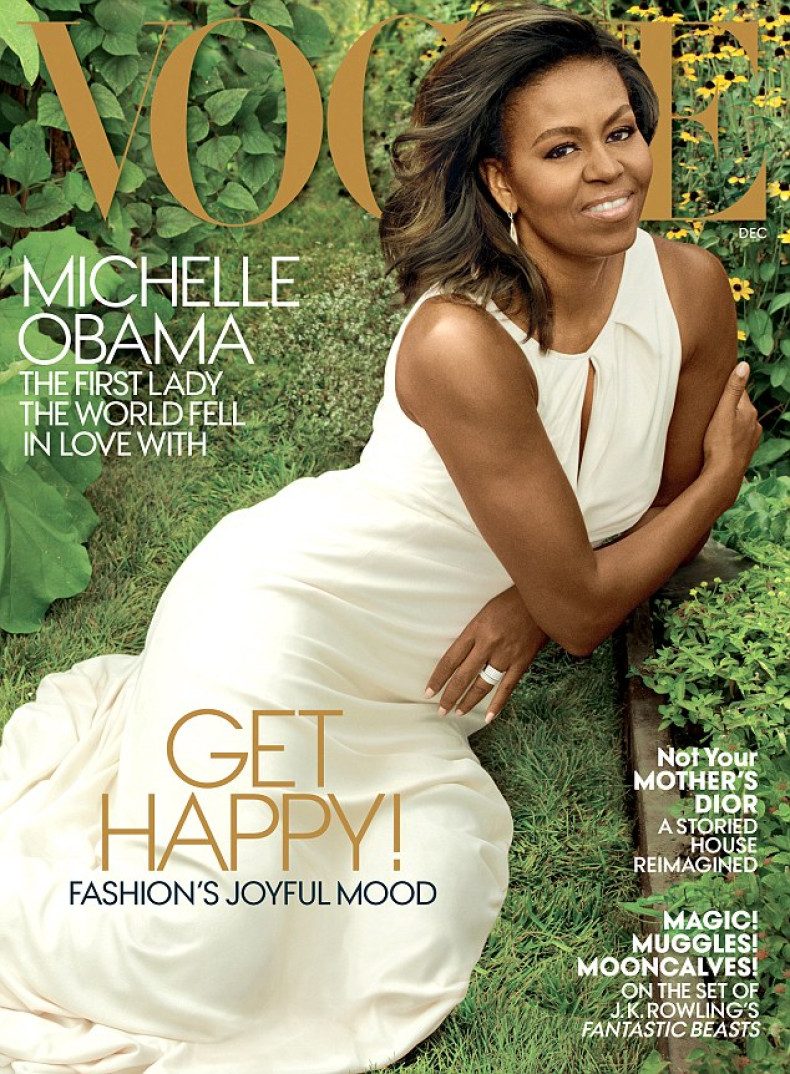 As she prepares to leave the White House, Michelle Obama has revealed that she intends to continue a life of public service.
Gracing the cover of the December issue of Vogue, in her last interview with the magazine as First Lady - conducted in September - the 52-year-old said she believes 'it's time' for her and President Barack Obama to move on.
"I think our democracy has it exactly right: two terms, eight years. It's enough," she explained. "Because it's important to have one foot in reality when you have access to this kind of power. The nature of living in the White House is isolating."
While she revealed that her teenage daughters Malia, 18, and Sasha, 15, brought 'some normalcy' to The White House, she admitted that, being immersed in political life, it becomes difficult to connect with everyday experience.
"When you're not engaged in the day-to-day struggles that everybody feels, you slowly start losing touch. And I think it's important for the people in the White House to have a finger on the pulse."
Dressed in a white Carolina Herrera dress on the cover of the magazine's December issue, the First Lady exudes her characteristic style and elegance. Despite being hailed a global style icon, according to Mail Online she explained that fashion wasn't a huge consideration for her in her role as First Lady. "It all boils down to comfort level: If I'm going to make you comfortable, then I have to be comfortable first,' she explained.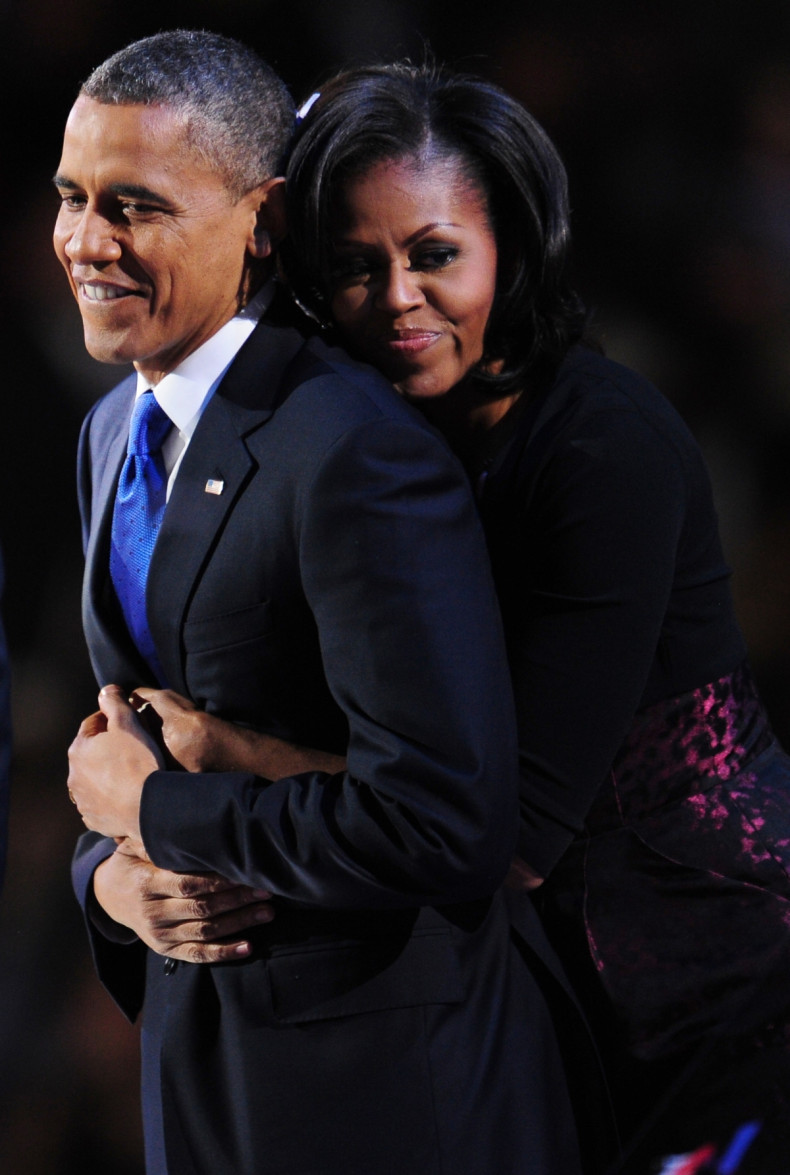 Paying tribute to his wife, President Obama said in an email to Vogue writer Jonathan Van Meter, that he always knew Michelle would be an "incredible" First Lady.
"Like a lot of political spouses, the role was thrust upon her," he explained. "But I always knew she'd be incredible at it, and put her own unique stamp on the job. That's because who you see is who she is — the brilliant, funny, generous woman who, for whatever reason, agreed to marry me."
Michelle Obama threw her support behind Democratic nominee Hillary Clinton and after delivering a rousing speech at the 2016 Democratic National Convention in Philadelphia, there were widespread calls for her to run for commander in chief in 2020.
Explaining his wife's popular appeal, Obama added: "I think people gravitate to her because they see themselves in her— a dedicated mom, a good friend, and someone who's not afraid to poke a little fun at herself from time to time."
While a political career may beckon for Michelle Obama in the future, in the meantime, she remains committed to a life of public service and is expected to continue to champion her two education initiatives, Reach Higher and Let Girls Learn.
The Reach Higher initiative is the First Lady's personal endeavour to inspire every student in America to take charge of their future by completing their education past high school, whether at a professional training program, a community college, or a four-year college or university.
Showing off her swag in a rap video extolling the virtues of a higher education, the First Lady teamed up with Saturday Night Live star, comedian Jay Pharoah for the music video encouraging young people to make the right choices after leaving high school.
"I've always felt very alive using my gifts and talents to help other people. I sleep better at night. I'm happier," she said. "So we'll look at the issues that I've been working on. The question is: How do I engage in those issues from a new platform?'
After meeting the president-elect's wife Melania Trump at the White House on Thursday (10 November) Michelle Obama would certainly have proffered some helpful advice for the former model, as she prepares to make the White House her new home.
As Michelle explained to Vogue, the First Lady is in a unique position. And with big shoes to fill, Melania too will have to find her place.
"Any First Lady, rightfully, gets to define her role," she said. "There's no legislative authority; you're not elected. And that's a wonderful gift of freedom."
The Obamas are due to leave the White House in January 2017.