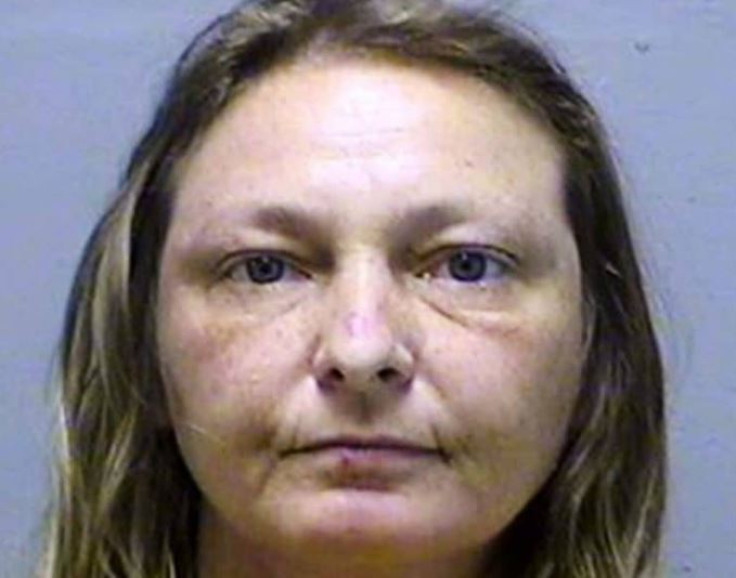 An alleged grave robber has been arrested after police say she stole from the dead to decorate her home.
In what detectives called "a new low", Lisa Corcoran allegedly stole almost 200 items – including a memorial bench – during her crime spree in the state of Michigan.
Authorities eventually tracked her down after a tip-off from a member of the public, who said they witnessed Corcoran driving off with flowers taken from the porch of a condo development.
A subsequent search of the 44-year-old's silver Pontiac and Vienna Township home left police stunned to discover some 188 "stolen" items.
This included a decorative memorial bench worth $500 (£390, €450), ceramic tiles and other mementos she had allegedly taken from six grave sites in Genesee County.
In total, some 24 graves were targeted, Genesee County Sheriff Robert Pickell told the media on Thursday (1 June).
"To steal from the dead is an unimaginable act that defies description," Pickell said. "This is a new low."
Graves at West Vienna Cemetery and Woodlawn Cemetery – both located north of the city of Flint – were among those targeted, police said.
Investigators say they are still going through all of the stolen items and hope to return them to families.
"We're hoping that this will be able to restore some peace for the loved ones," Pickell said.
Corcoran was arrested on Wednesday (31 May) and remains in the Genesee County Jail in lieu of a $5,000 bond.