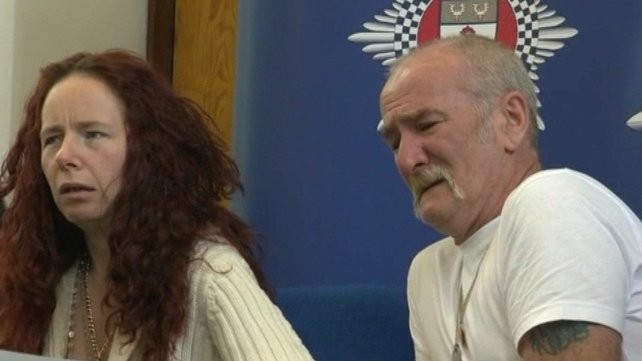 Derby house fire killer Mick Philpott is facing a fresh criminal investigation over rape allegations from two women.
Philpott, 56, was given life with a minimum of 15 years for purposely starting a fire which killed six children at his home in Allington in May 2012.
He was jailed along with his wife Mairead and family friend Paul Mosley in April this year.
Police have now confirmed he is to be questioned under caution regarding allegations he raped two woman who gave evidence as witnesses over the blaze.
Philpott is due to be questioned about the allegations at Wakefield high-security prison, where he is serving his sentence.
According to the Mirror, one of the women, who cannot be named for legal reasons, claims she was raped by Philpott inside his caravan outside his home after he spiked her tea.
A second woman claims he forced her to have sex with him as she slept downstairs on the floor of a relative's home in Derby in March 1996.
Both woman told police about the allegations while they were giving evidence about the house fire. Police will take more detailed statements from the women before putting the accusations before Philpott.
Steve Cotterill, asst chief const of Derby Police, said: "We can confirm that officers from Derbyshire Constabulary are making inquiries into allegations of further offences committed by Mick Philpott.
"These allegations came to light during the investigation into the fire in May last year in which his children died. He, his wife and their friend were later convicted of the manslaughter of six children.
"Investigations are continuing and it would be inappropriate to make any further comment at this time."
Jade Philpott, 10, and her brothers John, nine, Jack, eight, Jesse, six and Jayden, five, all died in their home as they slept as a result of the fire in Derby.
Mrs Phillpott's son from a previous relationship, 13-year-old Duwayne, died three days later in hospital.
Mairead and Mosley were also jailed for 17 years for the manslaughter and told they must serve at least half of their sentence.