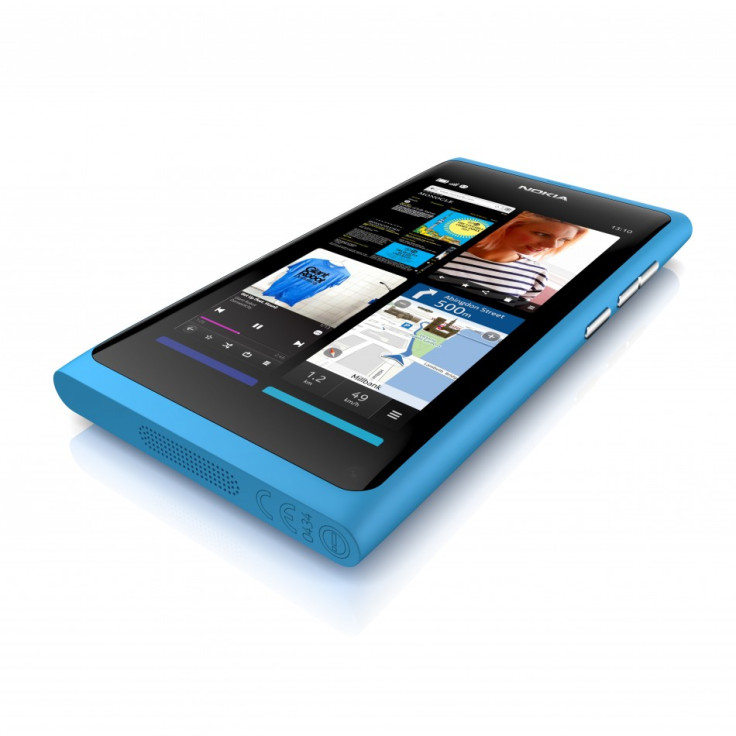 Reports have emerged suggesting Microsoft has accidentally let slip details regarding Nokia and Samsung's future "iPhone-killing" Windows Phone smartphones.
According to reports, details regarding Nokia's Sabre and Searay and Samsung's Yokon and Wembley devices appeared in a terms and conditions policy handed out to entrants of a Canadian Mango app development challenge.
The devices were reportedly listed as potential prizes the entrants could win. Since the items inclusion in the conditions was first reported, the policy has been amended removing the smartphones names. Despite the change, the retail value listed in the document remained the same, indicating the phones would be worth around $600 -- roughly £370.
Outside of the names listed in the policy, no further details regarding the future devices were revealed. Previous reports had emerged earlier in 2011 suggesting the Searay would be similar in kind the company's Meego-powered N9 device. Details regarding the Samsung Yukon and Wembley remain nonexistent.
The news comes just after Microsoft released its latest Windows Phone Mango operating system on Wednesday. All the devices listed in the latest "leak" are expected to run the updated Windows Phone OS.