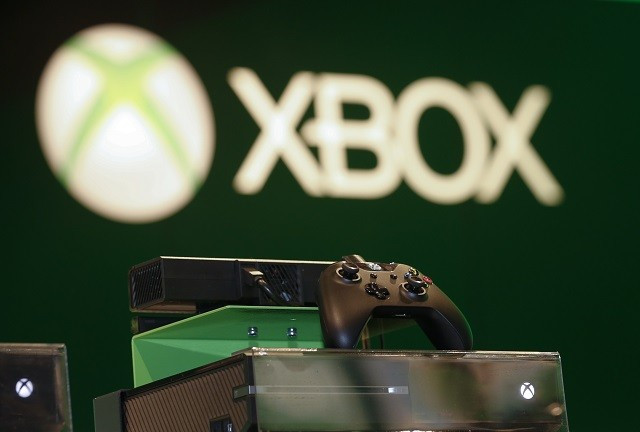 Microsoft have announced an Xbox One bundle that will be sold without the Kinect sensor.
In a statement on the Xbox site new head of Xbox Phil Spencer announced a Kinect-free Xbox One to be priced at £349.
"Beginning on June 9th, in all markets where Xbox One is sold, we will offer Xbox One starting at £349. This is a new console option that does not include Kinect," he says.
Microsoft also confirmed that Xbox 360 and Xbox One users will no longer need an Xbox Live Gold Subscription to access entertainment apps like Netflix, Machinima, Twitch and presumably Sky in the UK - though that has yet to be confirmed
They also announced that Gold members would recieve "significant savings" on downloadable games exclusively. "In the coming months, we will offer significant savings of up to 50 – 75 percent off certain titles," the statement reads.
"This program will continue to be available for Xbox Live Gold members on Xbox 360. And new on Xbox One, we will launch a virtual VIP room exclusive to Xbox Live Gold members where we will feature free games, monthly deals, and other great benefits."
Games with Gold - which offers free games to Gold members every month - is also coming to Xbox One with Max: The Curse of Brotherhood and Halo: Spartan Assault both being made available at no additional cost.
A single Gold subscription will make this feature available across both consoles.
"Since the beginning, we have focused on delivering great games and entertainment experiences for you", read the statement's opening line. "Your feedback matters to us and it shapes the products and services we build. Your feedback showed up in the Xbox One console we launched back in November and in the monthly updates we've delivered since."
When Xbox One was first announced roughly one year ago, Microsoft's vision of the next gen future differed hugely from what its audience wanted. A required internet connection and online DRM techniques were shelved in the coming months as next gen favour sided with Sony's PlayStation 4.
Come November this favour turned into sales, and the PS4 has continued to steadily outsell Microsoft's console ever since. The decision to remove the console's requirement of the Kinect peripheral is one that goes against how the console was first pitched, but it's a decision that will certainly win over fans.