Microsoft Kills Nokia Asha and Series 40 Feature Phones, To Focus Intensively on Releasing Affordable Windows Phone Devices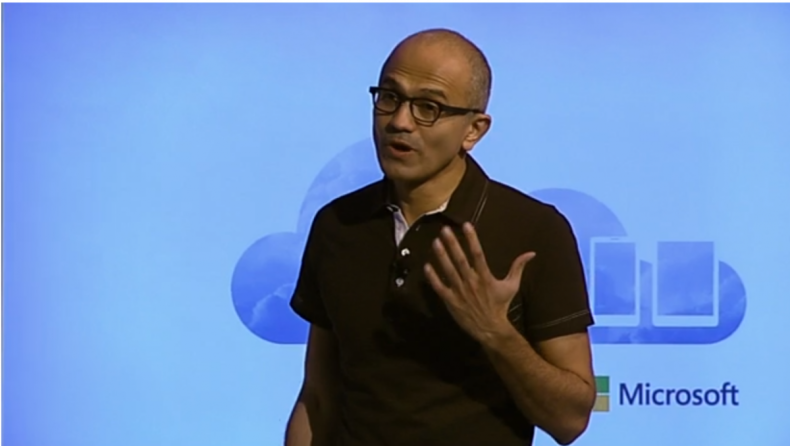 Microsoft has stated that it would kill Nokia's Asha and Series 40 feature-phone range, in a bid to focus working on its Windows Phone operating system. The company has also stated that it would emphasise more on developing and bringing out more budget smartphones driven by its Windows Phone platform.
The Redmond-based company's latest move comes after it announced plans to terminate Nokia's Android X smartphone project, which will signal the end of Nokia X Android smartphones.
These plans were revealed along with the company's intention to cut a whopping 18K jobs over the next year. A majority of the employees facing job cuts are believed to be a part of the Microsoft tablets and phones division.
According to a Verge report, Microsoft will put both development and services of Asha-series features and series 40 phones in to 'maintenance mode', and the company is also expected phase out support for existing Nokia feature-phones in the next 18 months.
"Whereas successful hardware was the goal at Nokia; delighting our customers with Microsoft platforms, services, and applications through our hardware is our goal at Microsoft", said Jo Harlow, head of Microsoft's phone business, to The Verge.
Microsoft's intention of attracting more users to its Windows Phone platform is clearly reflected in the company's strategy to kill Nokia's popular feature-phones and an important budget Android smartphone, originally designed to compete with low-cost Android devices across the world.
The company has also announced that it would give a transition to all design aspects of Nokia X, to future Lumia devices.
However, releasing budget Lumia devices at regular intervals is critical to Microsoft considering the fact that Windows Phone shipments are yet to catch up with competition such as Android and iOS.
With only the United States of America (with 11% users) and India (with 7.5% users) making some leeway in terms of Windows Phone usage among the major tech-savvy countries, it is imperative that Microsoft adapts some out-of-the-box strategies to attract users in major countries of the world.
The company has seemingly started pushing out hardcore reforms with respect to erstwhile Nokia devices.
The Redmond-based company is widely speculated to rebrand future Lumia devices as Nokia by Microsoft, and its Surface tablets as 'Microsoft Lumia'.
Microsoft is also expected to phase-out the 41MP camera Lumia 1020 starting September 2014.
Currently, Microsoft is reportedly working on developing a Smart Fitness Band with cross-platform support, to rival smartwatches from competition like Google, Samsung and Apple.
Also, the company has begun seeding the Windows Phone 8.1 Cyan update to Lumia Windows Phone 8 owners across the globe.
In yet another major development, Windows 9, codenamed Threshold, is slated to release, by featuring a new 'mini start button' and optional Metro-UI for desktop users.