Microsoft to launch the Xbox Mastercard, its first-ever credit card in the US
The Xbox Mastercard will be exclusively available to US Xbox Insider Program members at launch.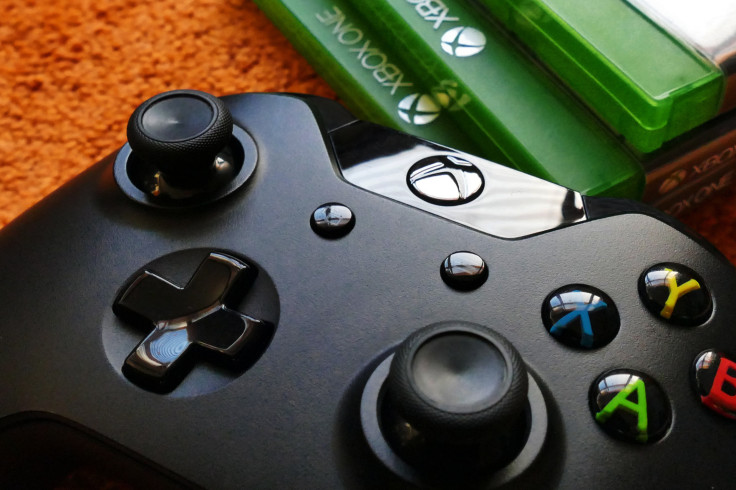 Microsoft is teaming up with Barclays US Bank to launch Xbox Mastercard. Microsoft's Xbox is taking the gaming industry by storm and sparing no effort to compete with its arch-rival, PlayStation.
Last month, the American tech company expanded its Xbox Gaming AI Team to add AI-based features to games. Now, Xbox and MasterCard have announced that it is collaborating with Barclays to offer Xbox's first-ever co-branded credit card in the US.
The Xbox Mastercard will be available exclusively to Xbox Insiders in the continental United States, Hawaii and Alaska beginning September 21. To those unaware, Barclays is a multinational bank that issues cobranded credit cards in the US.
The Barclays US Consumer Bank-issued Xbox Mastercard will be accessible to the public in the US in 2024. It is worth noting that the Xbox Mastercard will be made accessible to Xbox Insiders in phases throughout this fall.
The Xbox Mastercard: What does it offer?
In collaboration with Barclays US Consumer Bank, Xbox is set to publish a gamer credit card that will give a slew of unmissable offers for purchases at xbox.com. According to an official press note, players can earn card points for every $1 spent on purchases.
The Xbox Mastercard has no annual fee and it comes with a reward system that ensures one point for every dollar spent. There are some categories that are eligible for higher rewards:
Xbox & Microsoft: You will get 5x card points on eligible products at the Microsoft Store.
Streaming Services: You can get 3x card points on Netflix, Disney+ and other eligible streaming services.
Dining Delivery Services: You can get 3x card points on eligible dining delivery services like DoorDash and Grubhub.
Everyday purchases: Lastly, you can get 1 card point on all other everyday purchases.
What else do you get?
You can redeem all the earned reward points only on xbox.com. These points can be earned independently of the Microsoft Rewards program. Moreover, the cardholders will get an initial sign-up bonus of 5,000 points ($50 / £40 value).
The new Game Pass members will receive three months of Xbox Game Pass Ultimate after the first purchase. Players who already have a Game Pass subscription can gift one to their friend. The card will be available in five styles, and cardholders can customise their Gamertags.
The company says it will accept contactless payments and digital wallets. Also, customers can access their FICO credit score for free. The terms and conditions of the Xbox Mastercard state the APR can be 20.99 per cent, 26.99 per cent or 31.99 per cent depending on the results of a credit pull.
Overall, the arrival of the Xbox Mastercard will further strengthen the Mastercard and Microsoft's partnership. Also, Microsoft has been on a launch spree lately. Last month, the company's patent for an AI-powered smart backpack was approved.
© Copyright IBTimes 2023. All rights reserved.