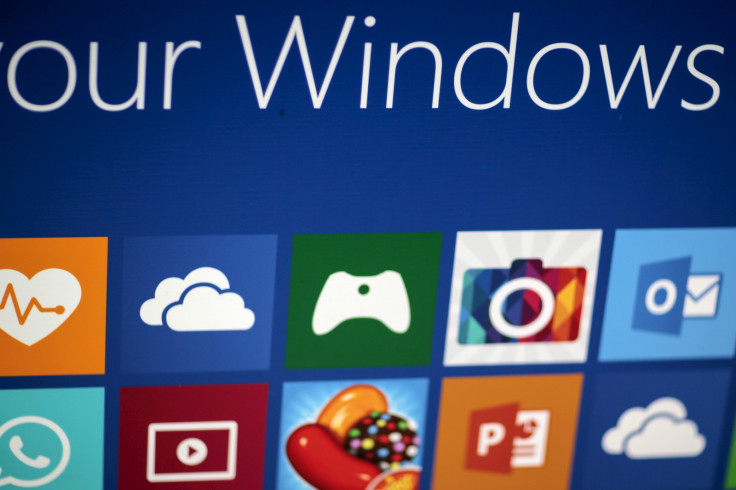 Microsoft has banned emulators from its Xbox Store and Windows Store, making it harder for gamers to play emulated versions of some old-school, retro games on their Windows 10 PCs.
The company has updated its policies to explicitly bar any applications that emulate a game system such as the NES, Sega Genesis and Nintendo 64.
According to its change log, the Windows Store's policies were updated on 29 March to state: "Apps that emulate a game system are not allowed on any device."
NESBox, creator of the Universal Emulator app that supported old-school ROMs from the NES, Super Nintendo, Sega Genesis, Game Boy Color and Game Boy Advance, noted on Twitter that their program has been delisted this week from the Windows Store.
However, NESBox was quick to clarify that this change does not affect the web browser version of its app.
"This means nothing for the browser version, it doesn't depend of 'stores'," NESBox wrote in response to a user inquiry.
In September 2016, the Universal Emulator made its way through the certification process and was briefly available on the Xbox One store before it was quickly unpublished a few days later. The Win64e10 emulator, which allows gamers to play Nintendo 64 games on their Xbox One, was also similarly yanked from the Xbox One store shortly after it was made available last year.
The news comes as a disappointment for many gamers but an expected decision for Microsoft to avoid any potential complicated, legal issues with other console makers. While Apple also bans game simulator apps from its own app store, Google's store still hosts similar apps.
Gaming companies such as Nintendo have taken a strict stance on video game emulation that allows gamers to play on other hardware besides the intended platform.
Nintendo's FAQ section outrightly states: "The introduction of emulators created to play illegally copied Nintendo software represents the greatest threat to date to the intellectual property rights of video game developers...Emulators developed to play illegally copied Nintendo software promote piracy. That's like asking why doesn't Nintendo legitimize piracy. It doesn't make any business sense. It's that simple and not open to debate."
Fiercely protective of its franchises and properties, Nintendo has previously issued DMCA notices to developers of emulators and fan-made projects that reference its sims citing copyright issues.