Mega Drive Classics Hub emulator will let you mod vintage Sega games on Steam Workshop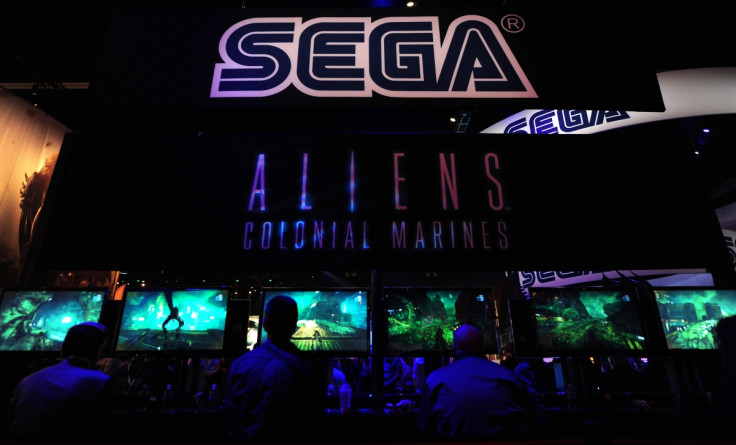 Sega has announced the Sega Mega Drive Classics Hub is coming to Steam, an interactive loader for its emulated Mega Drive (Genesis in the US) games already available on the distribution platform. The free update will launch on 28 April.
Sega also announced Steam Workshop support for all Mega Drive titles, meaning fans now have a legitimate platform for sharing their modifications. Sega will elaborate on the extent of the modification framework at a later date, according to community manager Dan Sheridan.
The hub also features full controller and keyboard support, the ability to save at any point while playing, optional graphics enhancement filters and local co-op for supported games.
The hub will be a 3D recreation of an early 1990s Sega fan's bedroom, complete with dynamic time-of-day conditions, retro Sega paraphernalia, a shelf filled with chunky Mega Drive cartridges for the console and even an old-school CRT TV. The nostalgic virtual playground even sports posters for Golden Axe and Streets of Rage on the walls and a double-headed axe prop in the corner.
This is a positive move from the Japanese company given publishers' typical aversion to fan modifications and emulation of classic games. Fans who distribute unofficial mods are usually met with cease and desist letters.
According to Sega, the games listed below will be accessible through the new hub on release. Although there are a few notable titles missing including Sonic the Hedgehog games, Sega promises that "every single Mega Drive game" will support the Hub and mods at some point in the future.
© Copyright IBTimes 2023. All rights reserved.