Microsoft says it is removing check option for Windows 10 upgrade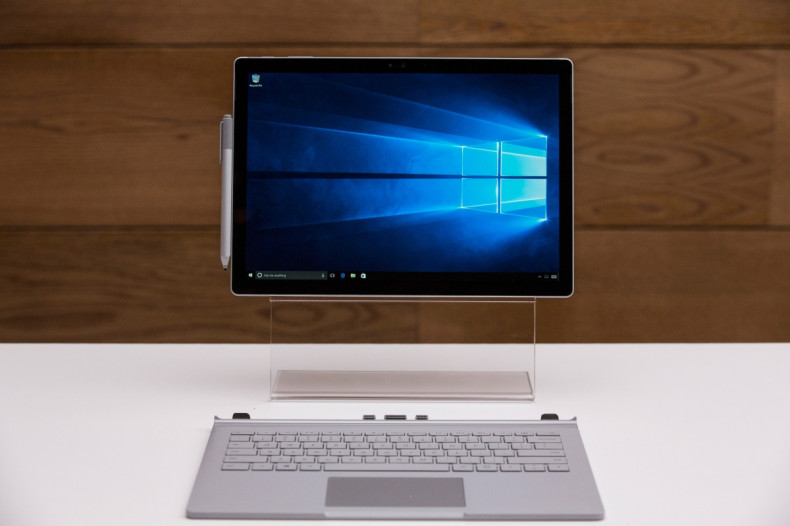 Microsoft has acknowledged that the optional upgrade feature for Windows 10 was checked as default and that it is removing it. Released on 29 July, Microsoft's new Windows version is available as a free software upgrade for systems running on the older versions 7, 8 and 8.1, and users must take advantage of the upgrade within a year of its release.
To get the latest desktop operating system, you will need to reserve a copy of the free upgrade after which Microsoft will download and notify you when it is ready. But if you don't want it you can cancel the reservation any time.
Following the rollout, Microsoft was criticised widely for downloading Windows 10 on systems regardless of whether you have opted in for it or not, with the update taking up to 6GB of storage space. After investigation, even IBTimes UK found a hidden folder in our system in the root path of the hard drive (location C: Windows.~BT) containing drivers, images, language packs and even a setup executable application file, taking up 5.86GB of space.
Meanwhile, Ars Technica reached out to Microsoft to understand the truth and received a statement issued by the company, saying: "As part of our effort to bring Windows 10 to existing genuine Windows 7 and Windows 8.1 customers, the Windows 10 upgrade may appear as an optional update in the Windows Update (WU) control panel. This is an intuitive and trusted place people go to find Recommended and Optional updates to Windows. In the recent Windows update, this option was checked as default; this was a mistake and we are removing the check."
However, keep in mind that the process requires user intervention to proceed further and you can always opt out. In case you did not pay attention to the instructions, you might land up with a situation you did not want.