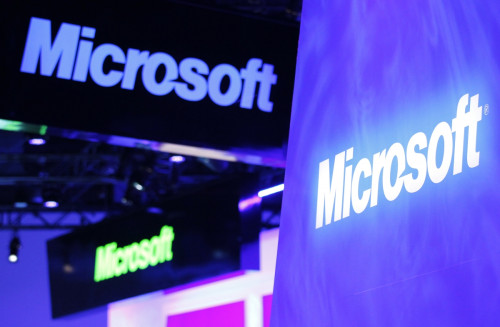 As Ford boss Alan Mulally removed himself from the shortlist of potential Steve Ballmer replacements, Microsoft's search for its next CEO once again focuses on internal candidates.
Despite initially hoping to find a new leader before the end of 2013, Microsoft is now hopeful of finding a replacement for Ballmer by February, with the decision possibly coming as soon as the last week of January.
Sources familiar with the recruitment process, which began when Ballmer announced his plans to retire within 12 months last August, told Reuters that Microsoft is down to a "handful" of candidates - including the company's cloud and enterprise group executive Satya Nadella, and Tony Bates, executive vice president of business development and evangelism.
Analyst Kirk Materne suggests both insiders could make good CEOs who could "potentially institute organisational change at a more rapid pace given their insider status."
Steve Mollenkopf - who is to become Qualcomm CEO in March - is also believed to be in the running.
Former Nokia CEO Stephen Elop was considered a "hot favourite" by bookmakers earlier in the recruitment process, but in late November it was revealed by sources close to Microsoft that he was now "considered less likely to be offered the job."
Despite this, Elop's move back to Microsoft as part of the software maker's buyout of Nokia's phone-making business has kept him in the running. Analyst Daniel Ives described Elop as "front and centre" of the race to become CEO in a research note, citing Elop's "previous Microsoft experience and demonstrable expertise in the mobile space."
EBay boss John Donahoe and former VMWare CEO Paul Maritz declined to be considered, insiders have said.
Transition
Washington-based Microsoft is losing only its second-ever CEO as it finds itself mid-way through a transformation from a software company to a device manufacturer and service provider; a continued shift to cloud services would make Nadella and his cloud experience a logical choice.
As the PC market - once Microsoft's core business - continues to decline, the company has transitioned to offer products like the Surface tablet, but attempts at rivalling Samsung and Apple are yet to become major successes.