Microsoft Windows Phone 9 Likely to Succeed Windows Phone 8.1: Developer Preview of New OS Rumoured to Start Seeding in December
Microsoft is also rumoured to be looking at combining both Windows Phone and Windows RT operating platforms.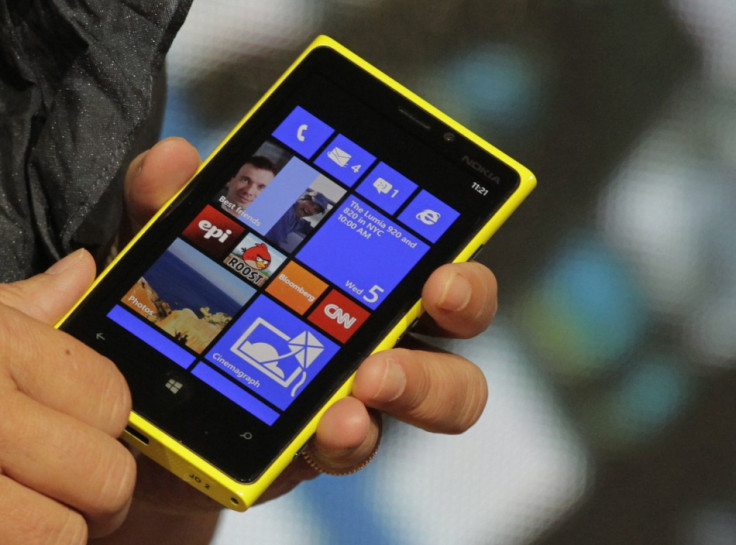 Microsoft, which is now busy seeding the highly expected Windows Phone 8.1 and Lumia Cyan upgrades to users of its Windows Phone platform throughout the world, is now all set to release the next instalment in the Windows Phone series, that is tentatively termed Windows Phone 9 by loyalists of the Redmond based company.
According to a new rumour, Windows Phone 9 will be released in the form of an initial Developer Preview version, and the OS will start seeding to programmers in December this year.
This means that Windows Phone 9 will follow the highly anticipated 'Technology Preview' of Microsoft's Windows 9 which is slated to release by 30 September 2014.
An important functionality that users can expect when Windows Phone 9 (also rumoured to be codenamed 'Threshold') starts seeding, is the 'multi-window support' functionality for smartphones having screens measuring 4.7in or more.
Also, the possibility of a brand new user interface (UI) cannot be ruled out.
With Microsoft giving Windows 9 'Threshold' the works in terms of new functionality such as allowing booting to traditional desktop rather than keeping the Metro UI aspect intact, and the brand new mini start menu, the probability of a completely redefined user experience with Windows Phone 9 can be expected by Windows Phone users.
Gain in terms of user acceptability
With the Windows Phone Outlook for July 2014 suggesting an upward surge in terms of people preferring Windows Phone 8.1 smartphones (by virtue of the Windows Phone 8.1 OS upgrade), and with top manufacturers like HTC having announced standalone Windows Phone 8.1 smartphones, Windows Phone 9 (once official) could in fact lead to an upward surge as far as number of Windows Phone smartphones are concerned.
Also, the developer preview version of Windows Phone 9 (rumoured to be released in December), will in fact serve as a mirror to how the OS performs when it gets updated to a stable build (public release build).
So, it makes sense for developers to anticipate the Windows Phone 9 preview, test the new features thoroughly and report issues, if any, directly to Microsoft.
© Copyright IBTimes 2023. All rights reserved.